Shaping the Future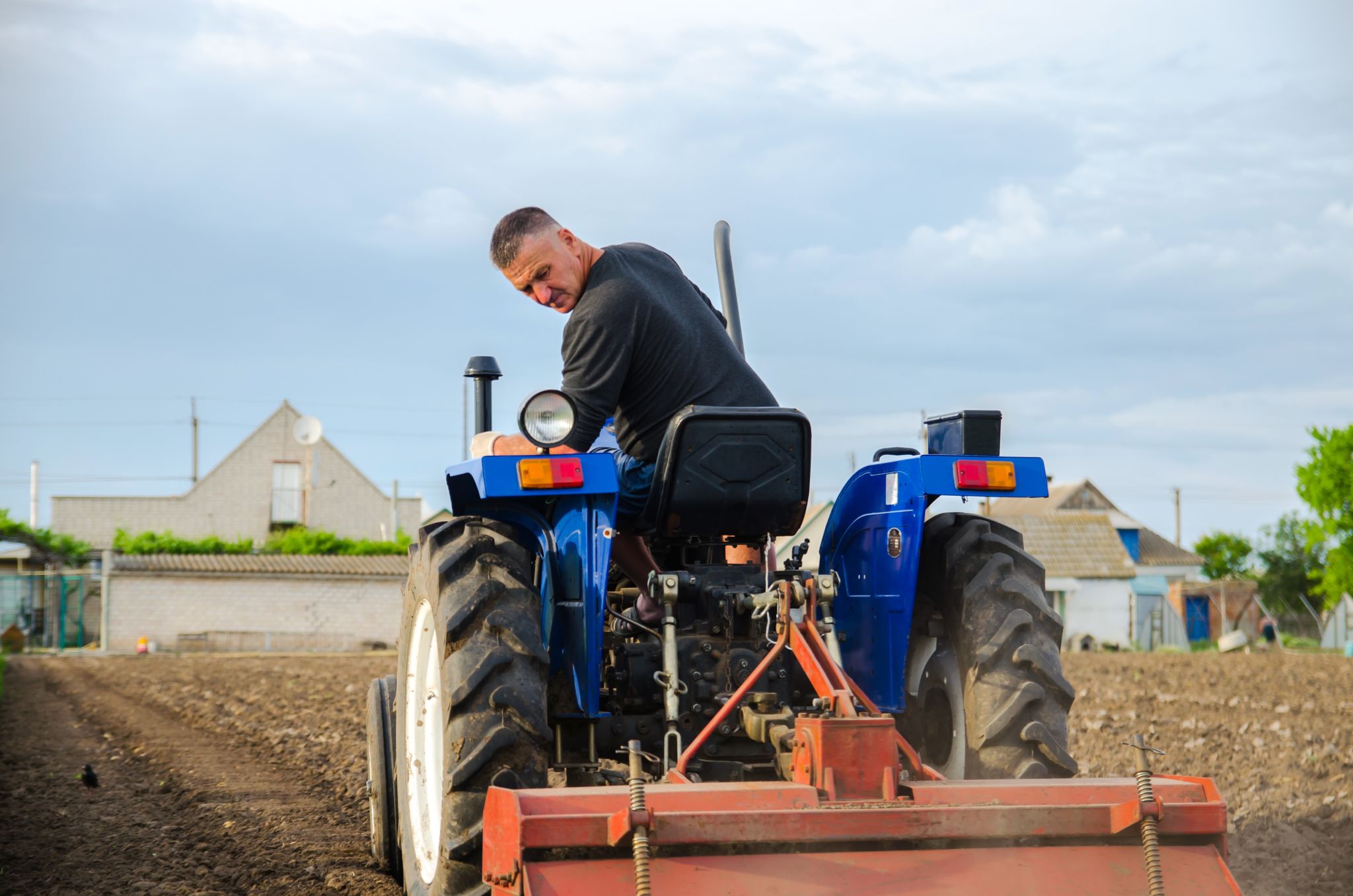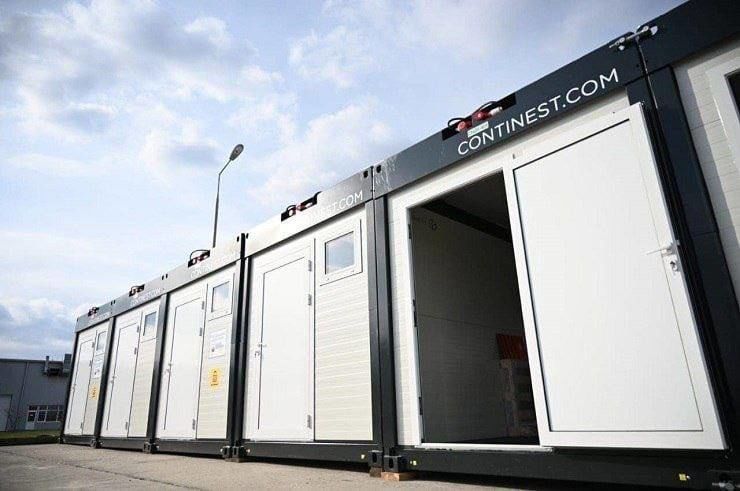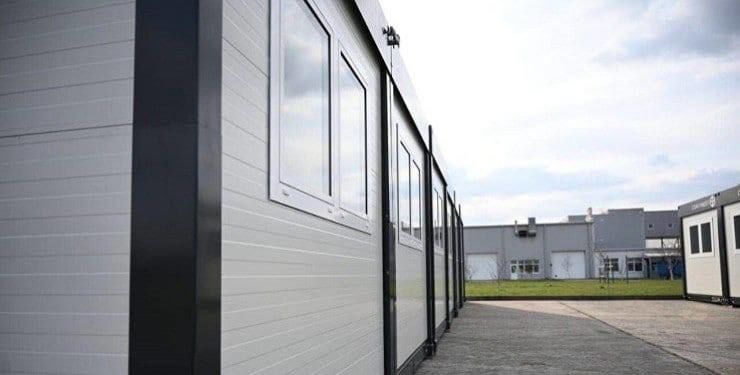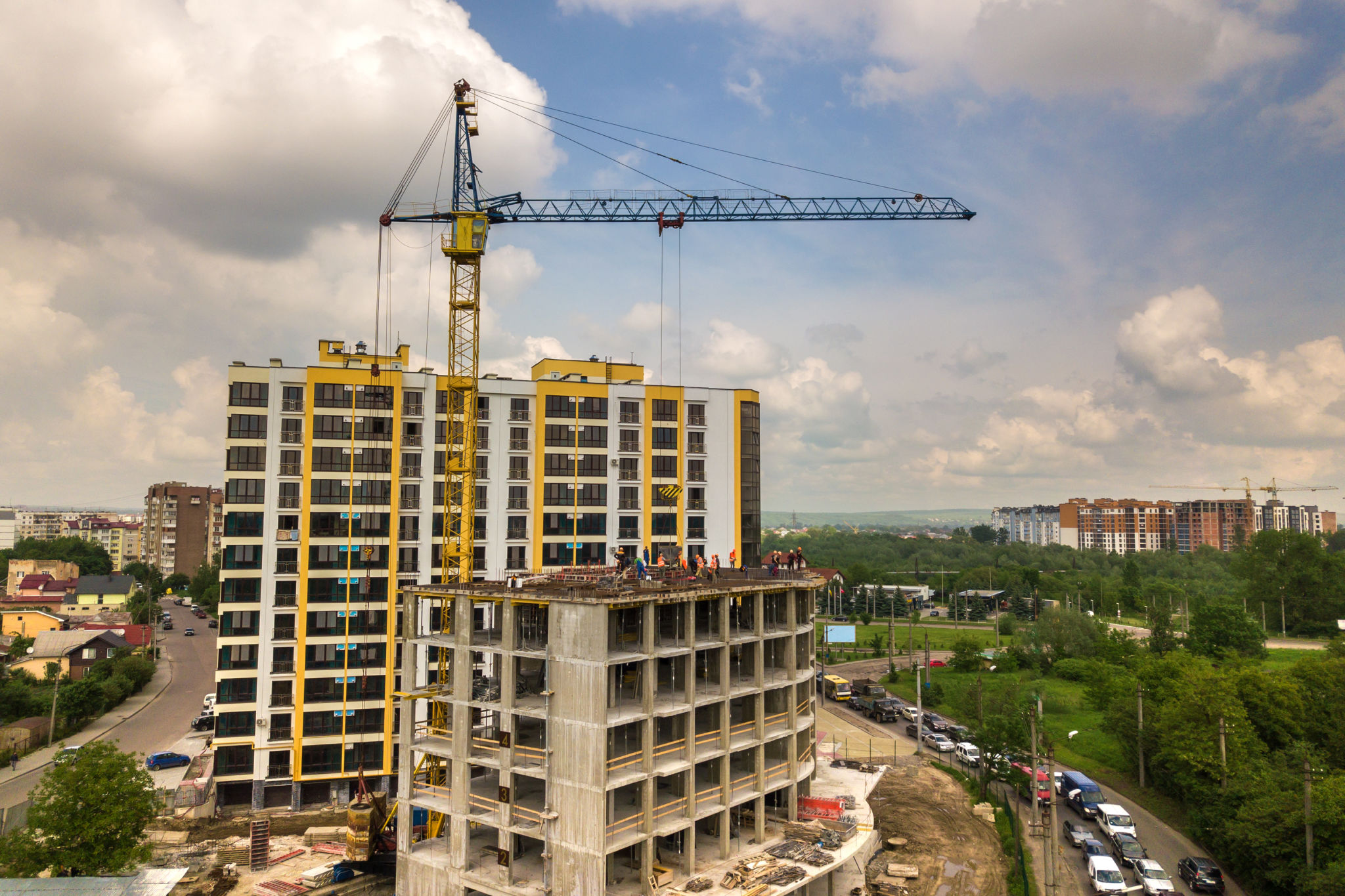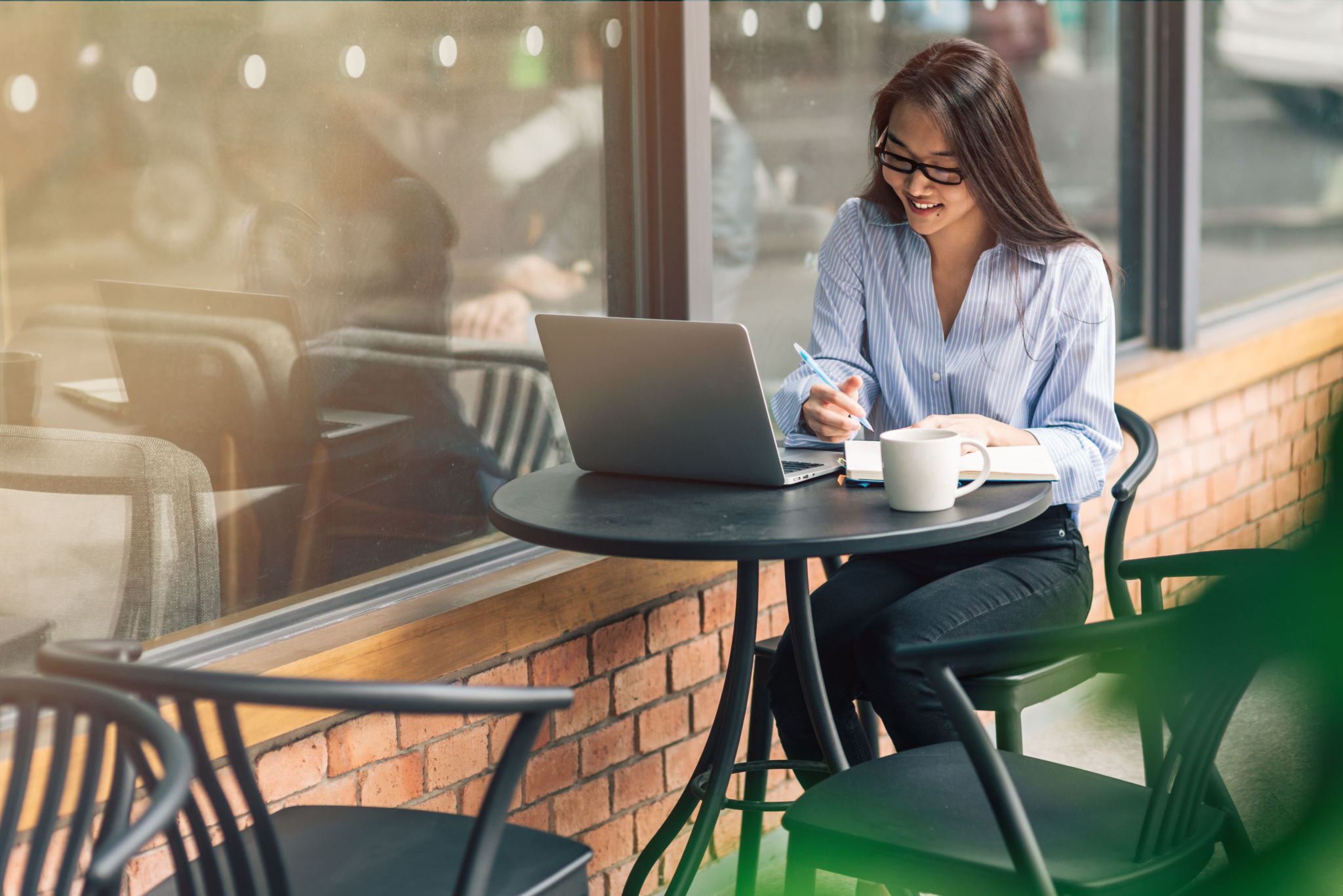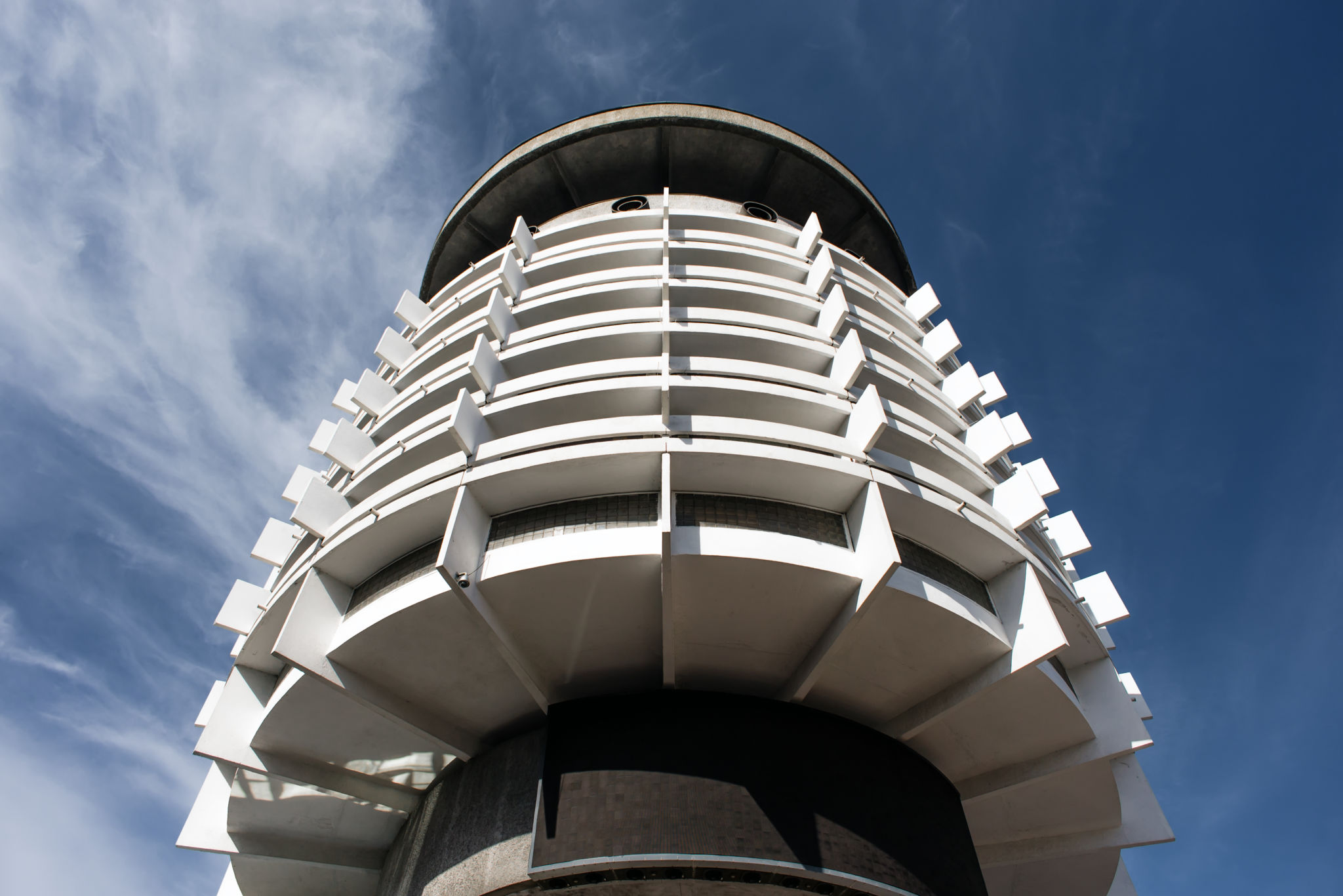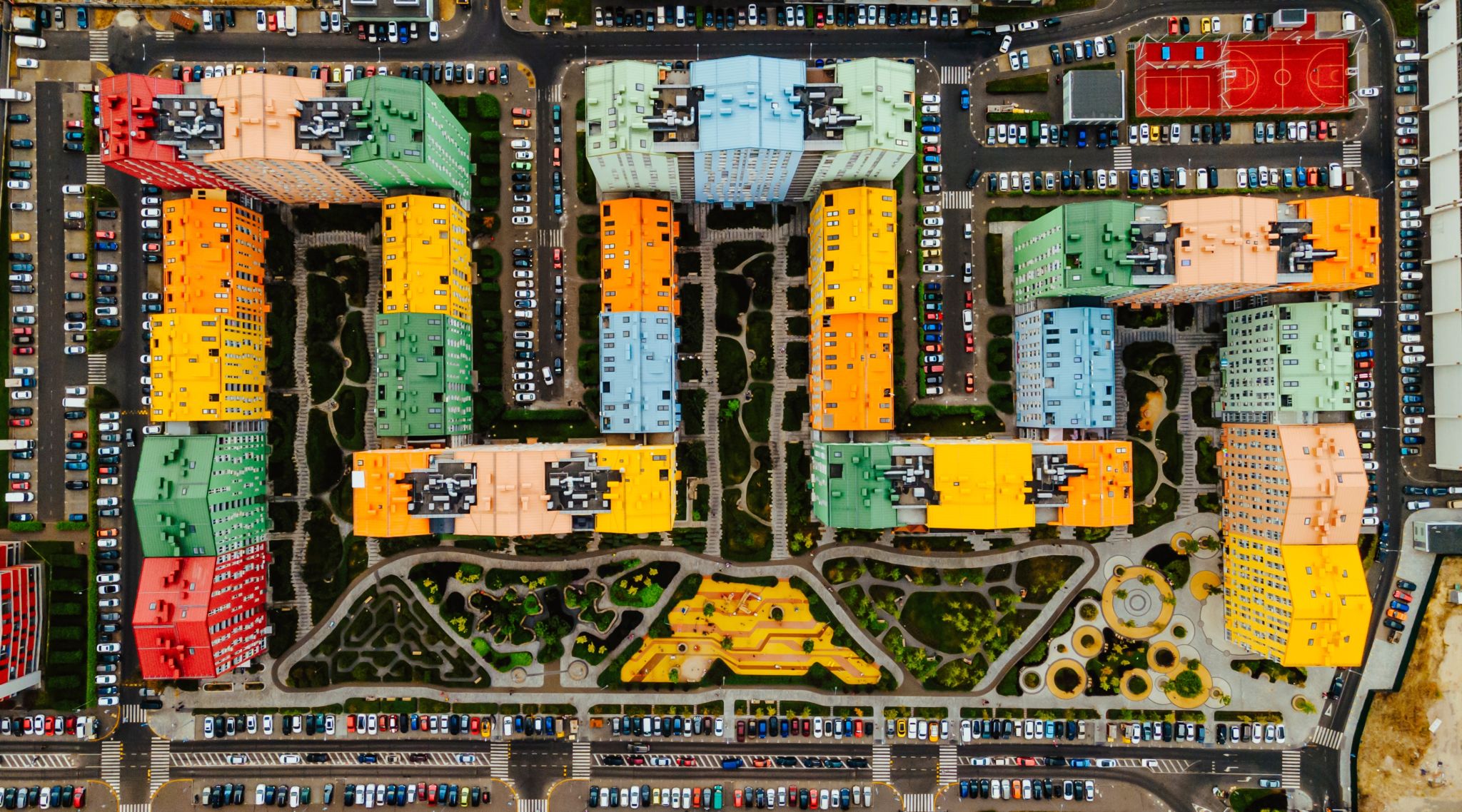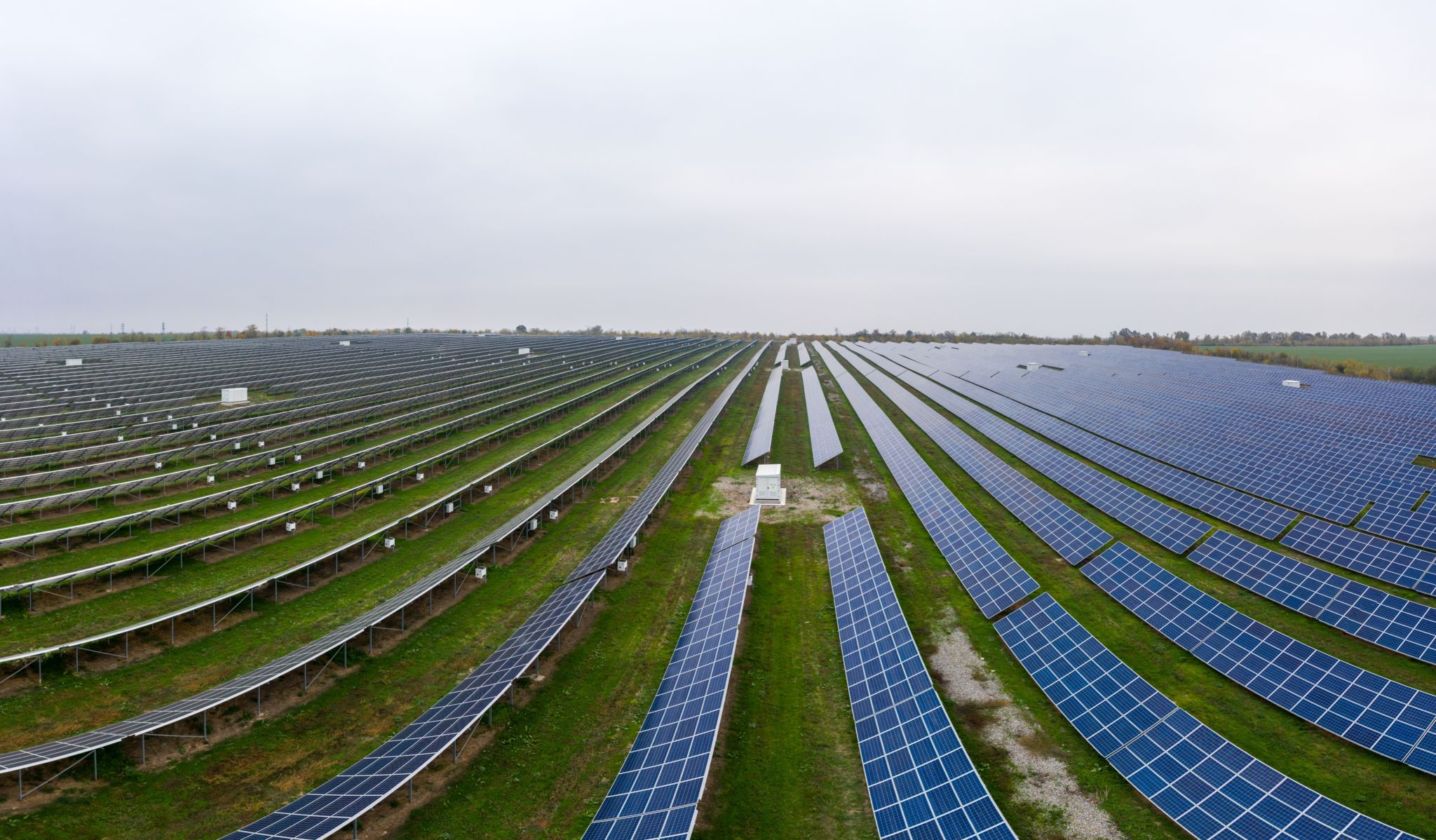 Ukraine is a country of strong people who are looking bravely into the future. They are ready to face the challenges which arise and find creative solutions. We believe the best way to support the Ukrainian people is to help them build their own future. This is why we pay special attention to supporting groups and organizations during this challenging time. We work with leaders to create a network of like-minded people and companies that will be the base of future development.
We organize group discussions and brainstorming meetings to find the best solutions for today and possible strategies for years to come. We help with logistics and production even in times of war. We are collaborating with like-minded organizations in Ukraine and Europe that support the future of Ukraine.
This "new" future will be built by people who are able and willing to look beyond conventional solutions, and we are proud to be part of this team.