10,657

Families Being Helped

278

Local Communities

4,802

Children Being Helped
The needs of the Ukrainian people change and evolve daily. In order to provide the best possible help, we have to be able to provide fast, targeted support exactly where it is needed at that moment.
How do you know your help is reaching a real person and doing the most good? The answer is simple: you have to be in contact with that person. This is why Globe 4 Ukraine constantly maintains contact with companies and groups in Ukraine. We discuss their needs and then go to work with suppliers and transportation companies to ensure that people get exactly what they need quickly and efficiently.
We work hard to create long-term relationships with volunteer groups and non-profit organizations in Europe and Ukraine. Together, we are able to create strategies for the future, be more effective and reach more people. Globe 4 Ukraine strives to create global thinking through personal relationships.
Partners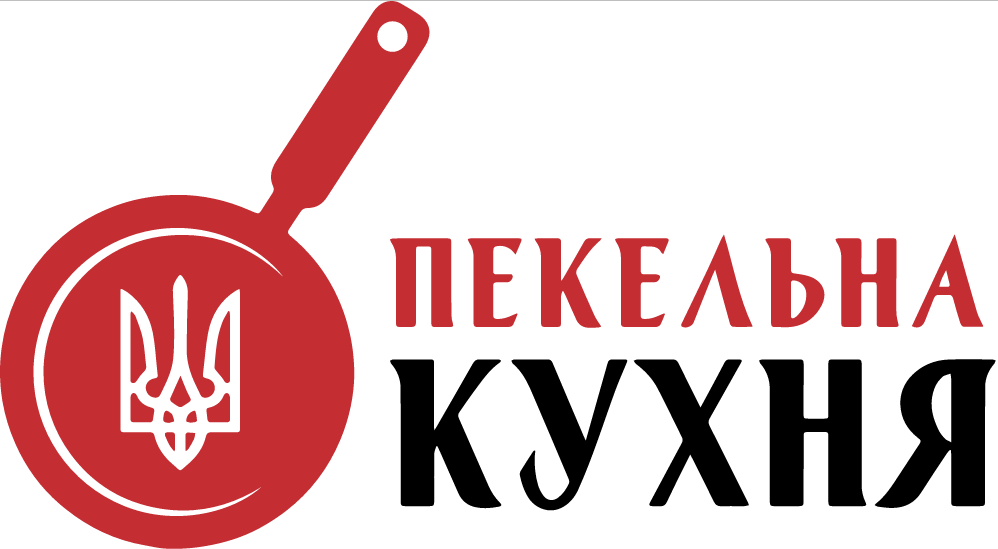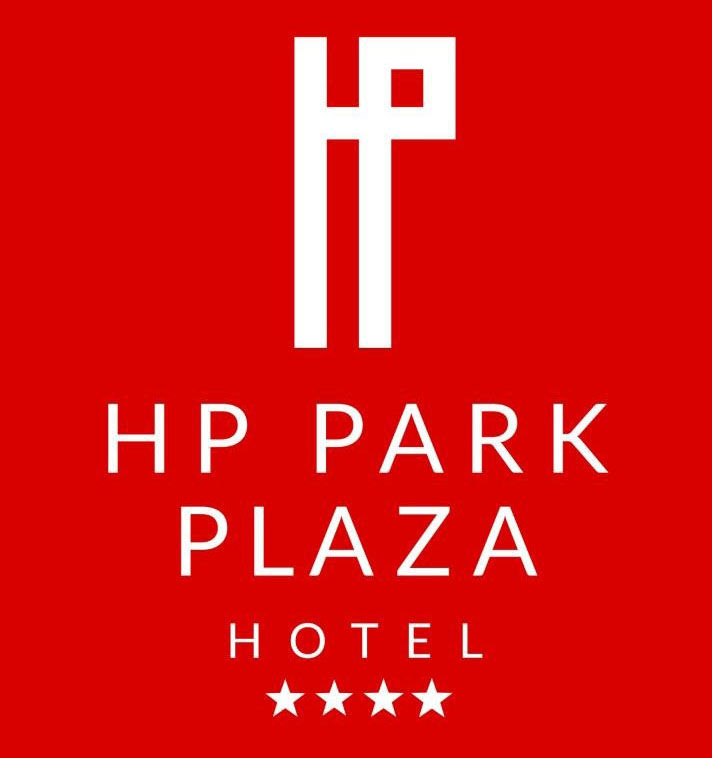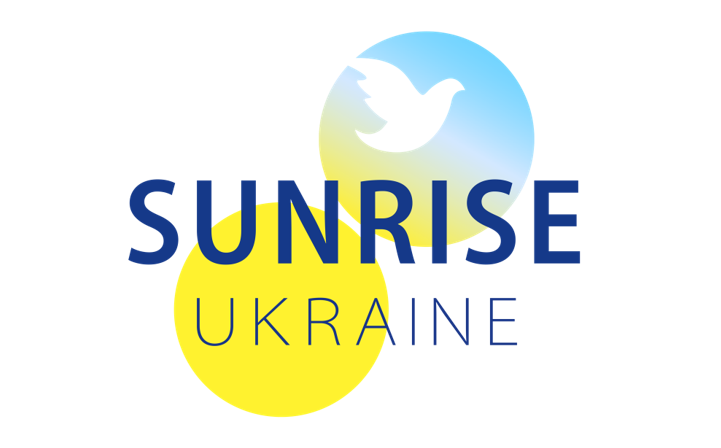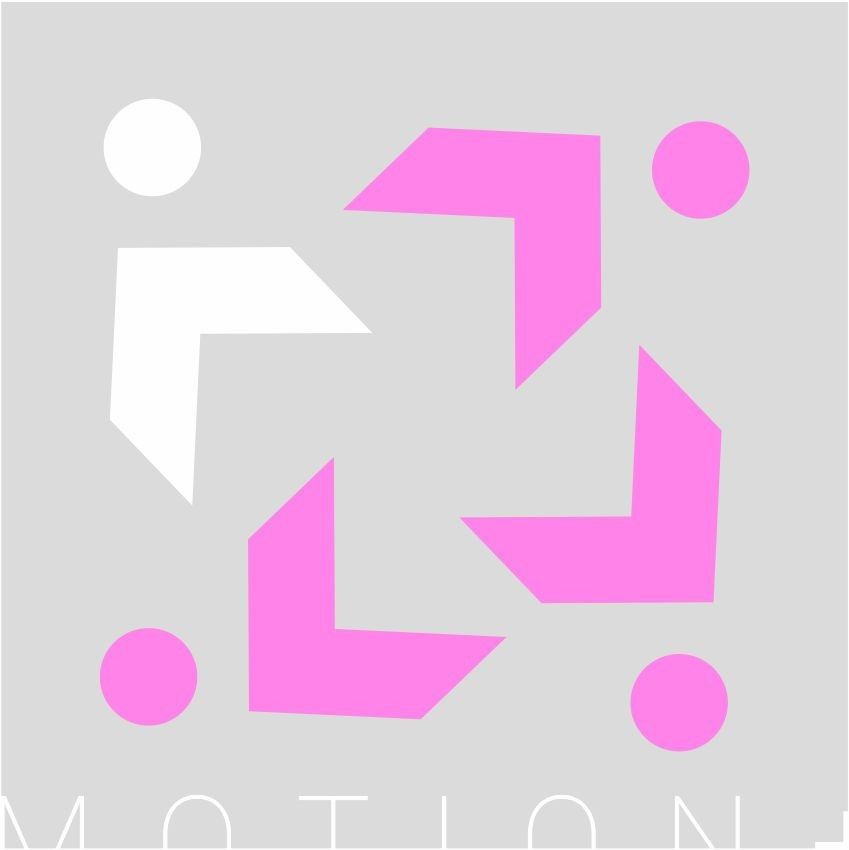 F.A.Q.
What is the current situation on the ground?
The sad fact is that after eight years of ongoing conflict, the Russian Federation started a massive assault on independent Ukraine on February 24, 2022. This is the biggest attack since World War II; millions of people have been displaced, hundreds wounded, cities destroyed, lives changed forever. In just the first week of conflict, over one million people have fled their homes often with no more than the clothes on their backs. Since then, over four million people have crossed the border and an estimated 6.5 million people have been displaced internally. Infrastructure, logistics and connections were damaged or destroyed, leaving millions of people relying on humanitarian aid from organizations and volunteers.
But let's be clear, Ukraine is not powerless. It is fighting. It is staying strong. With your help, this country will keep resisting and rebuilding. You are investing in the future of democracy and freedom when you support Ukrainian people. Even in the midst of war, the farms are growing crops, the companies continue working, because this is how we will rebuild and become stronger – by persisting in the face of aggression.
How is Globe 4 Ukraine different?
Our focus is to provide targeted help quickly and efficiently where it is urgently needed, meanwhile creating long-term relationship and networks between companies to promote independence and self-reliance.
Globe 4 Ukraine is combining global forces to make change personal. We have partners worldwide, which allows us to have up to date knowledge about practices and demands of working in many countries. We also have partners in Ukraine who have years of experience working with local companies and creating productive relationships with other countries. We value close personal connections and work hard on maintaining them long-term in these changing times.
Our original idea was: talk to a real person in need, find exactly what they need and get it to them as efficiently as possible. No delays, no complicated procedures, no random loads. This focus still remains. We pride ourselves on being able to get exactly what's needed fast.
Overtime we have gotten to know our partners better: their plans, their challenges. This has allowed us to start working  more on developing long-term strategies. Instead of repeatedly reacting to new demands we are developing connections between companies and groups to be more proactive. We work with consultants and specialist in many areas to help organizations on the ground be more independent and ready for whatever the new day brings.
How can I contribute to your work?
You can donate through link(our page) from anywhere in the world with tax benefits provided to contributors based in US coming soon
If you are a company interested in a corporate donation or supporting your employees via matching a donation initiative, please contact link(email)
If you prefer to donate via wire transfer, please find below bank information for Globe 4 Ukraine
Name of Organization: Globe 4 Ukraine
Name of Bank: Bank of America
Account Number: 325149329631
Organization Address: 400 Corporate Pointe, Suite 300, Culver City, CA 90230, USA
Bank of America's SWIFT code BOFAUS3N should be used for incoming wires in U.S. dollars.
Bank of America's SWIFT code BOFAUS6S should be used for incoming wires in foreign currency.
If you do not know or are unsure of the type of currency being received please use BOFAUS3N.
Someone sending an incoming international wire to you may also ask for Bank of America's address. The address to provide is as follows:
BOFAUS3N (for incoming wires in US dollars or unknown currency)
Bank of America, NA
222 Broadway
New York, New York 10038
BOFAUS6S (for incoming payments in foreign currency)
Bank of America, NA
555 California St
San Francisco, CA 94104
If you want to volunteer your time or services, please contact link(email). You can also contact us if you wish to donate products
Where does my donation go?
If you want to donate to a specific cause, you can choose from projects dedicated to (links) families, pets, young athletes and new opportunities (aimed at Ukrainian initiatives)
Should you want to receive more information about your contribution, we have a bi-monthly report on what we've been working on. We tell you about our progress, the issues we encountered and solutions we discovered, as well as our plans for the weeks to come.
For up to date information visit us on Instagram or Facebook.
What is Globe 4 Ukraine?
Globe 4 Ukraine was created in 2022 by three people united by the idea to help better. We like to say that our company is young, energetic, unconventional and determined to make a change – just like our founders.
Our Team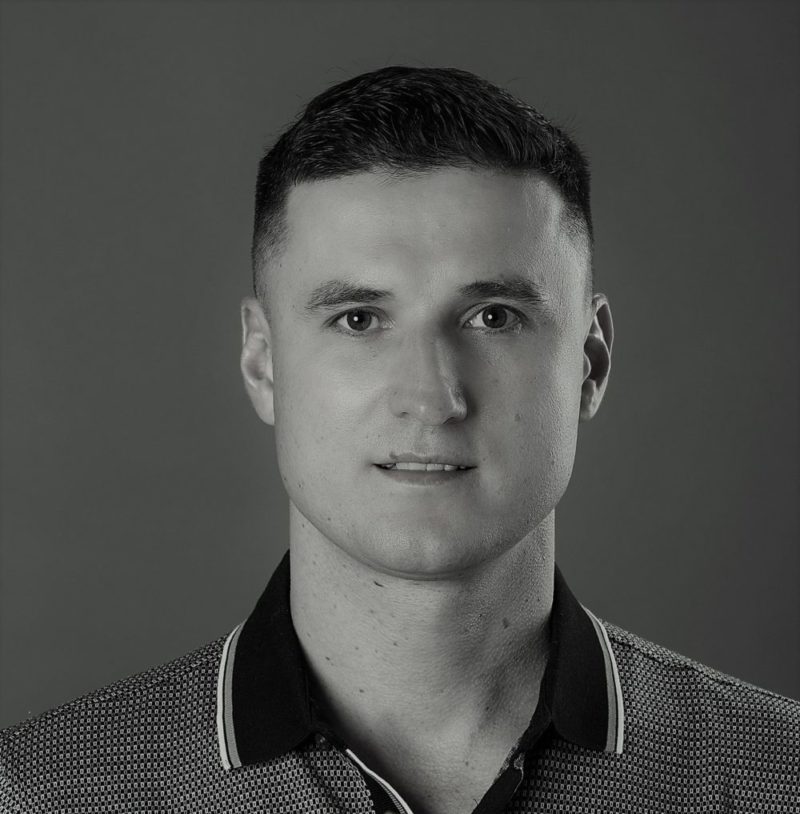 Andriy Shevlyakov
President and Co-Founder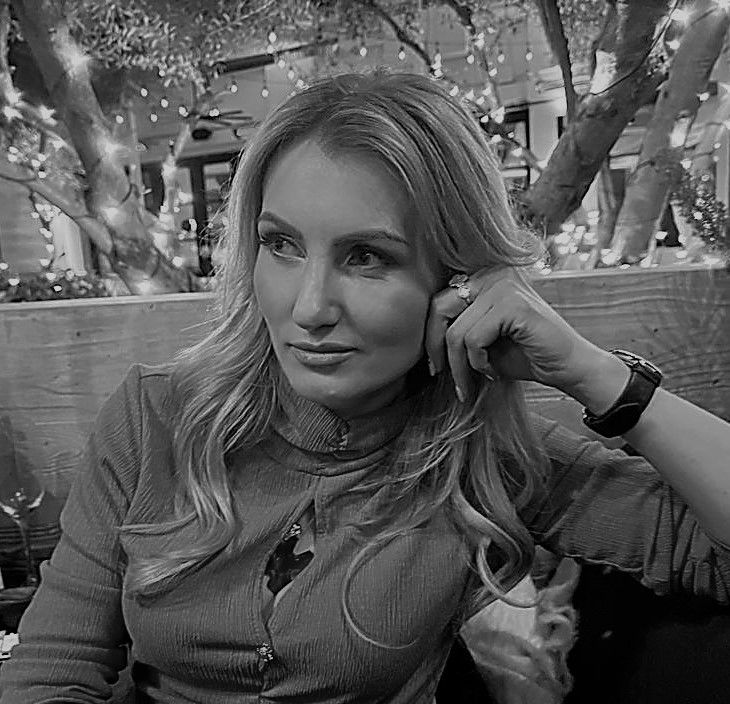 Iryna Shifman
CFO and Co-founder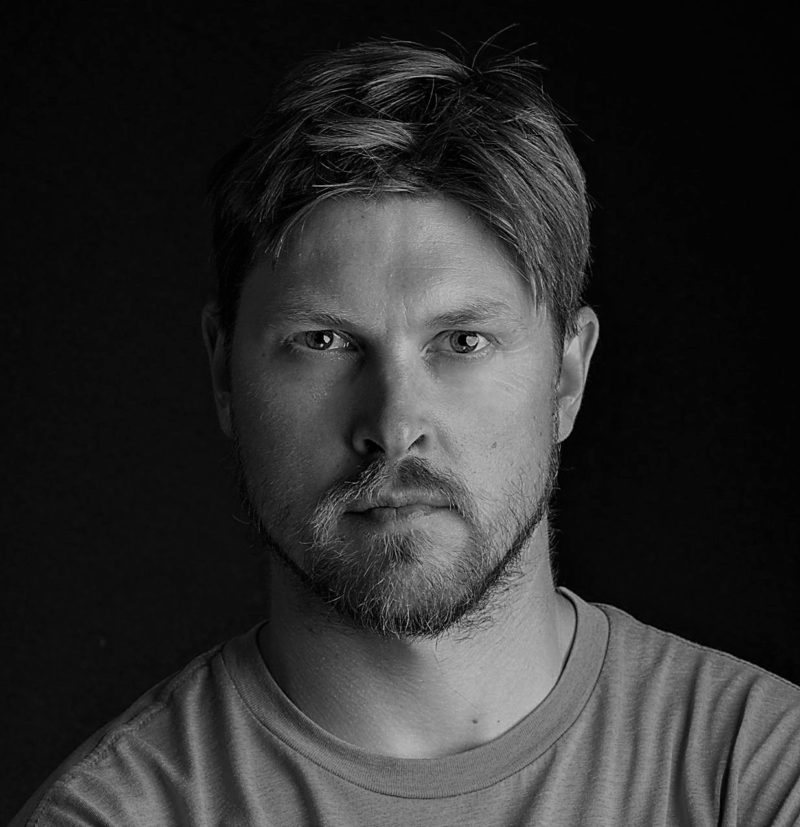 Sergii Dolgyi
Co-Founder