Helping Young Athletes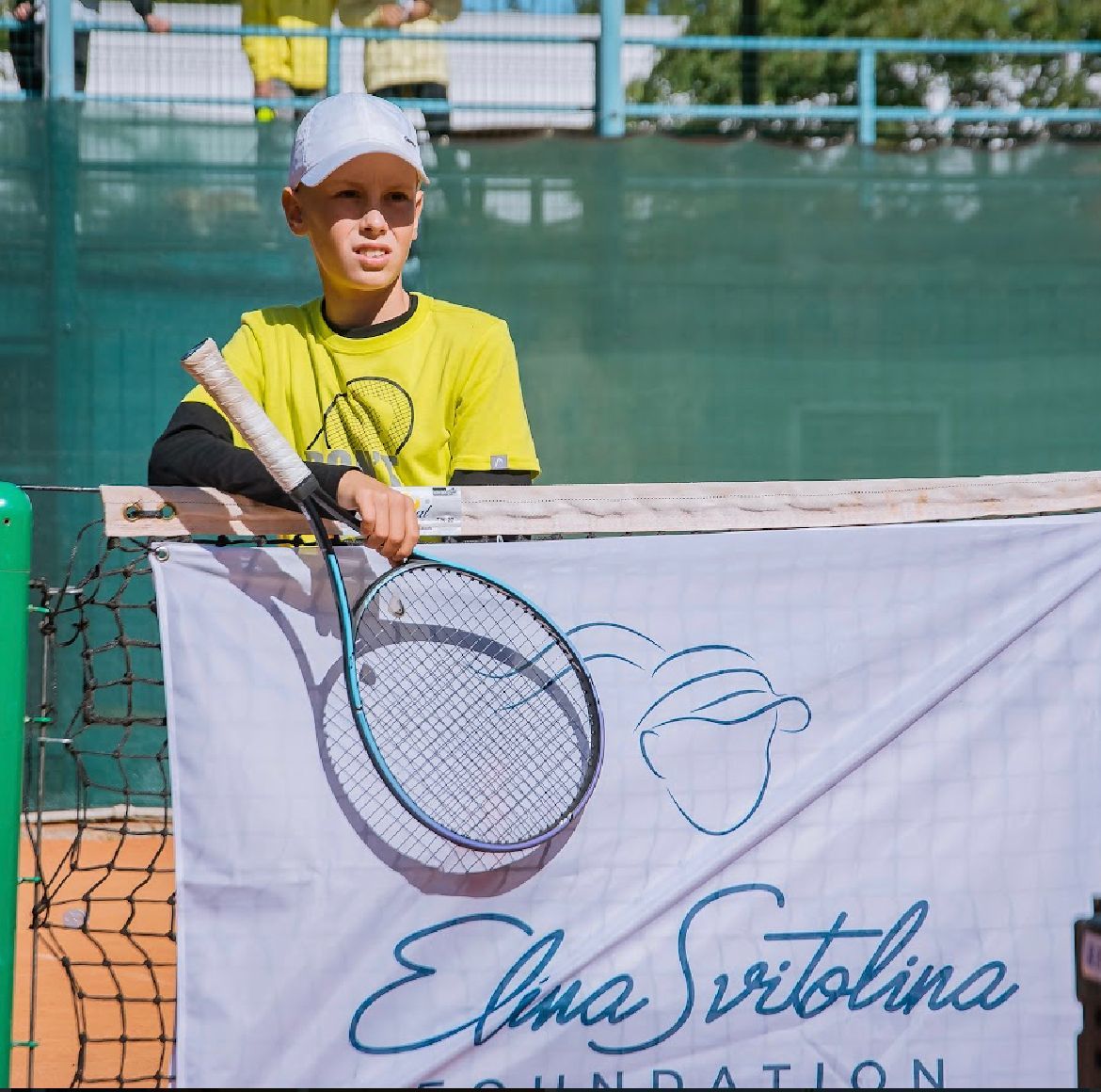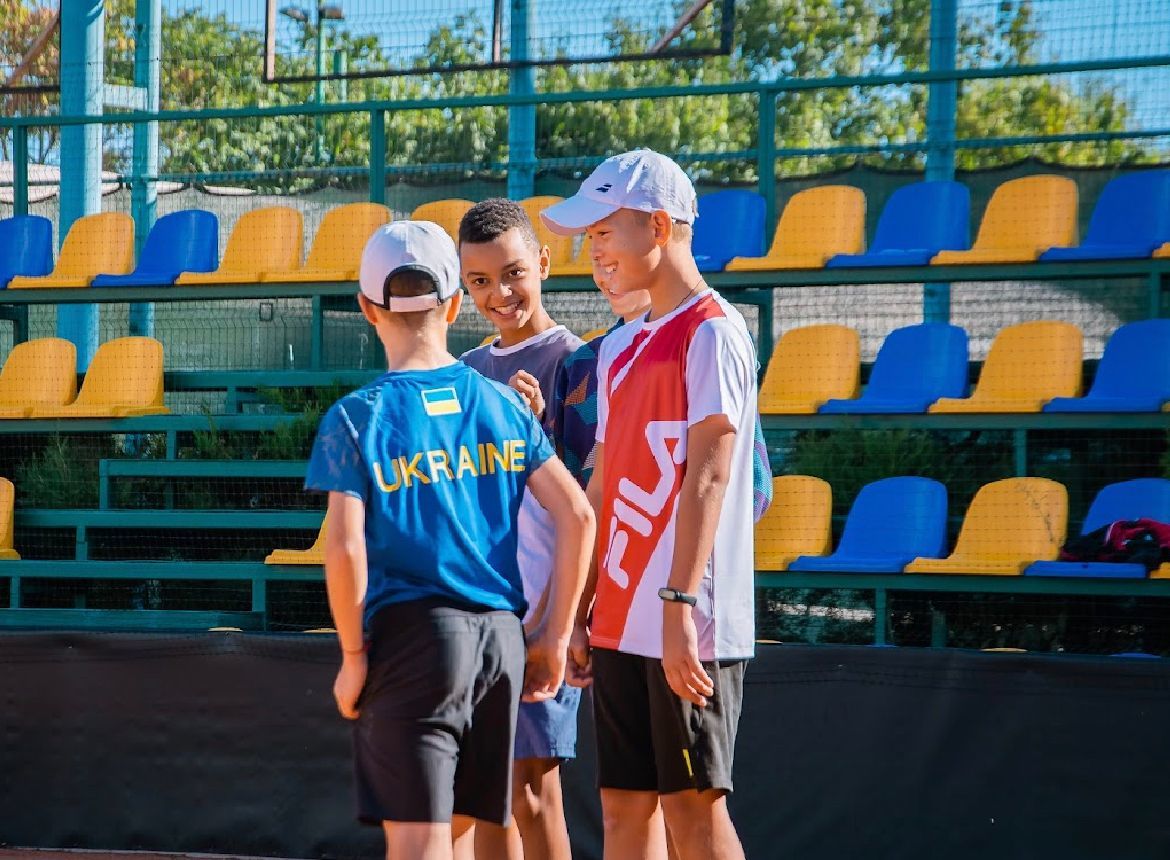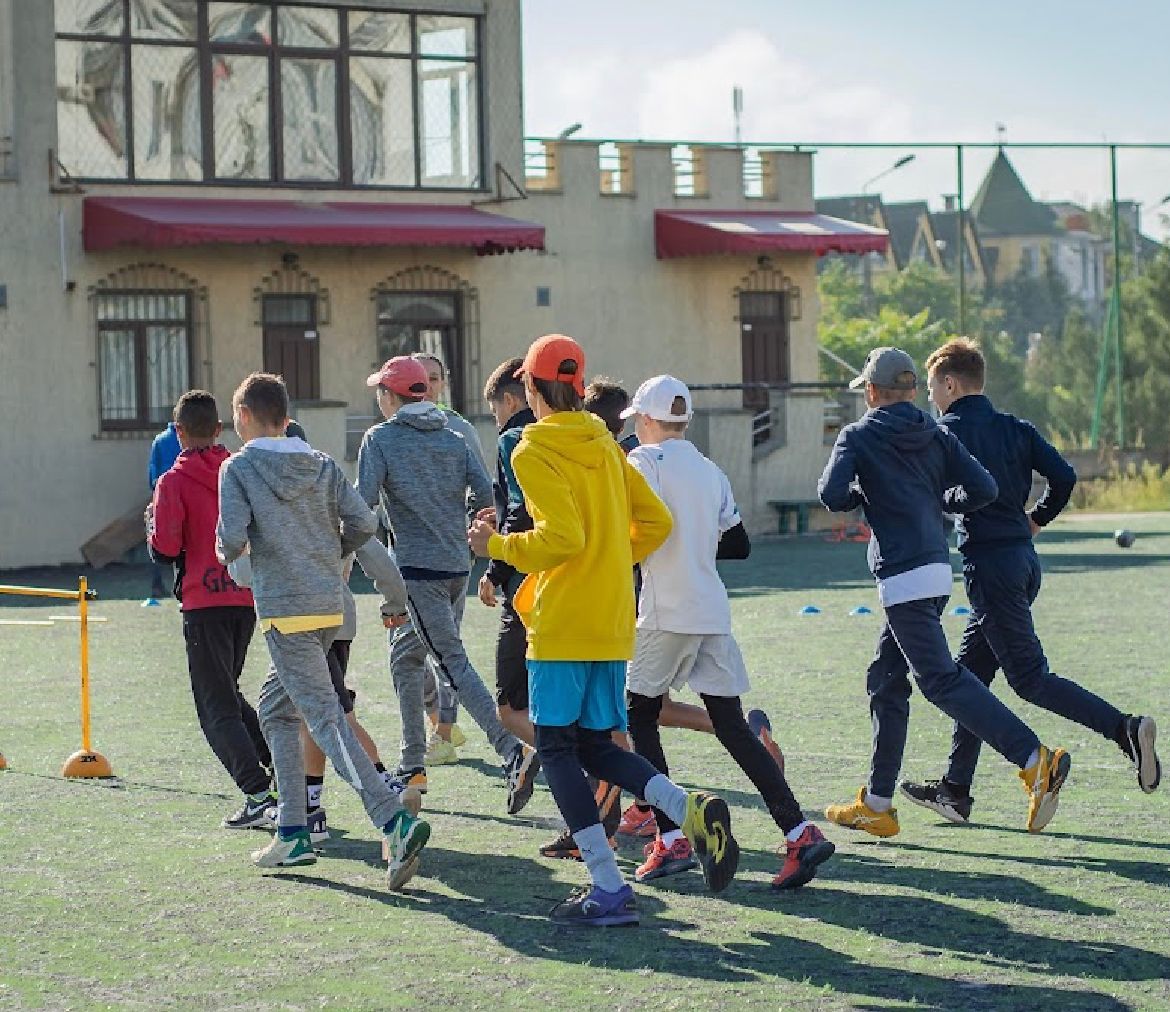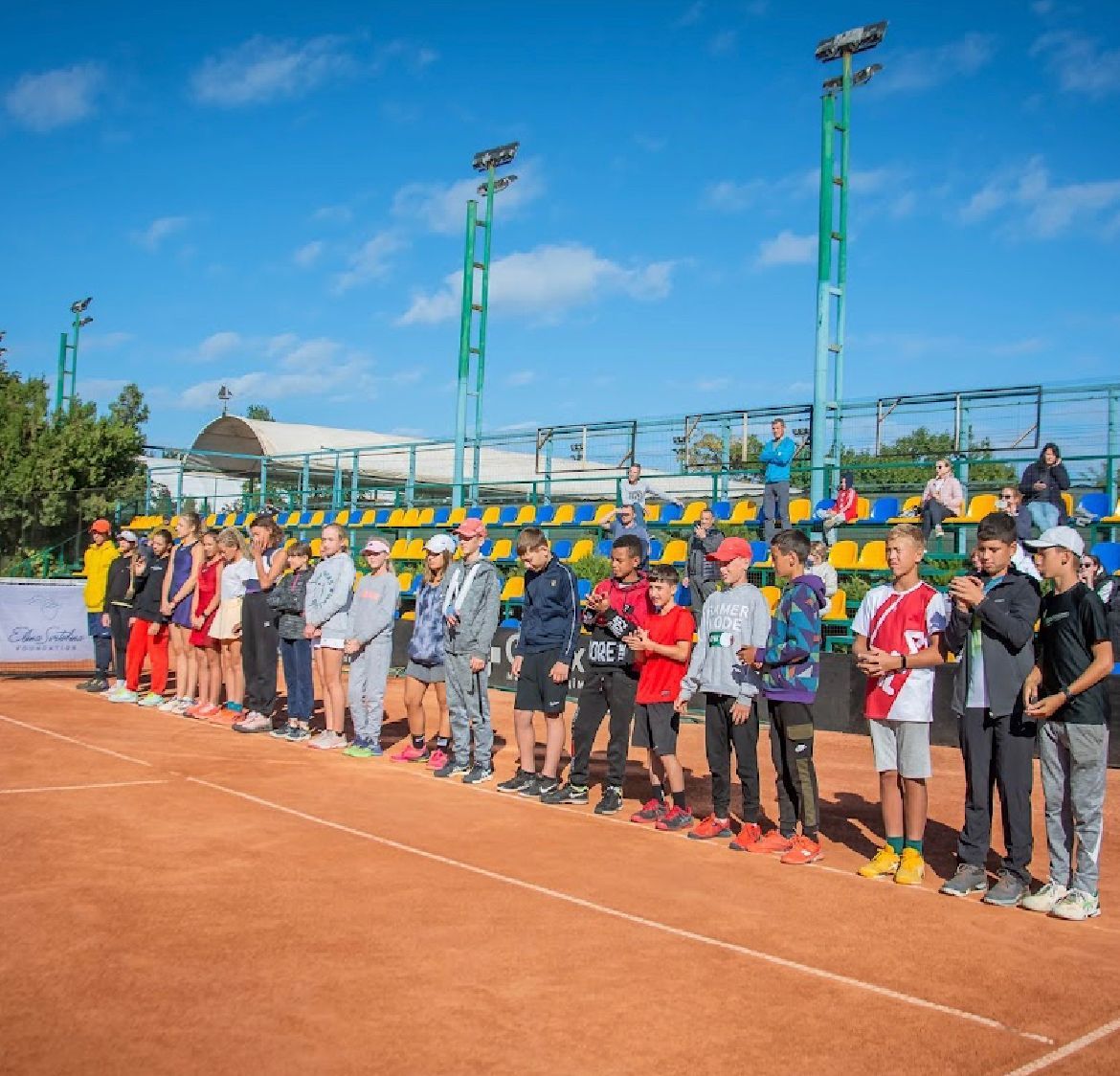 Athletes and sports organizations are faced with dramatic consequences as a result of Russian aggression. Lack of funding, psychological trauma, health problems, and concerns over safety and health are part of every Ukrainian athlete's daily life. It is especially hard for the youth: their hopes and dreams for the future in sports are crumbling, as they cannot continue their normal practice.
The ability to continue training gives these children a feeling of stability and purpose. Now more than ever, they need to feel that they are part of something bigger.
We want to offer young athletes from Ukraine not only support but also faith that their future will be bright and strong. We are working on connecting young athletes with coaches, health and psychology specialists, and international organizations.