Helping Families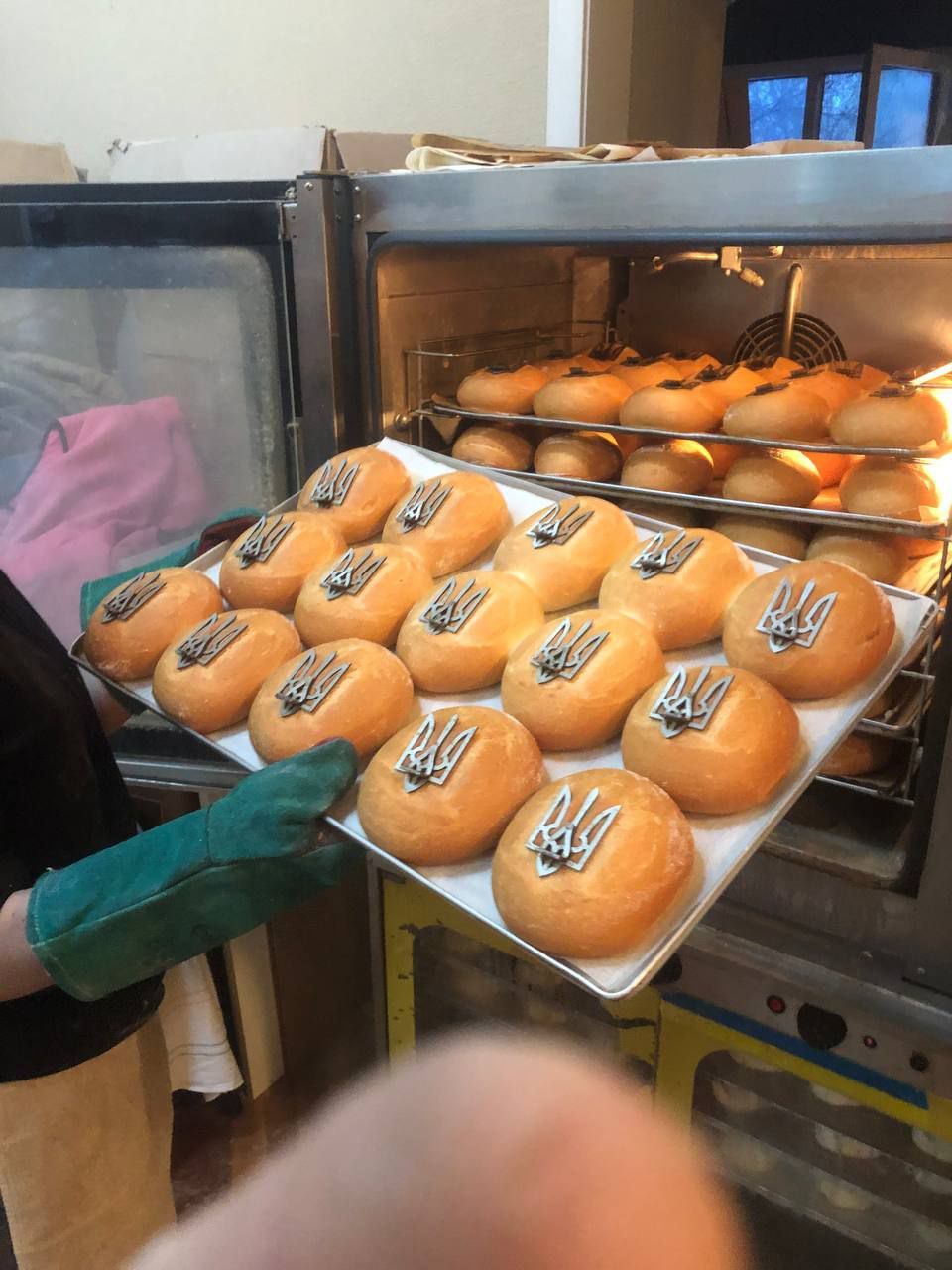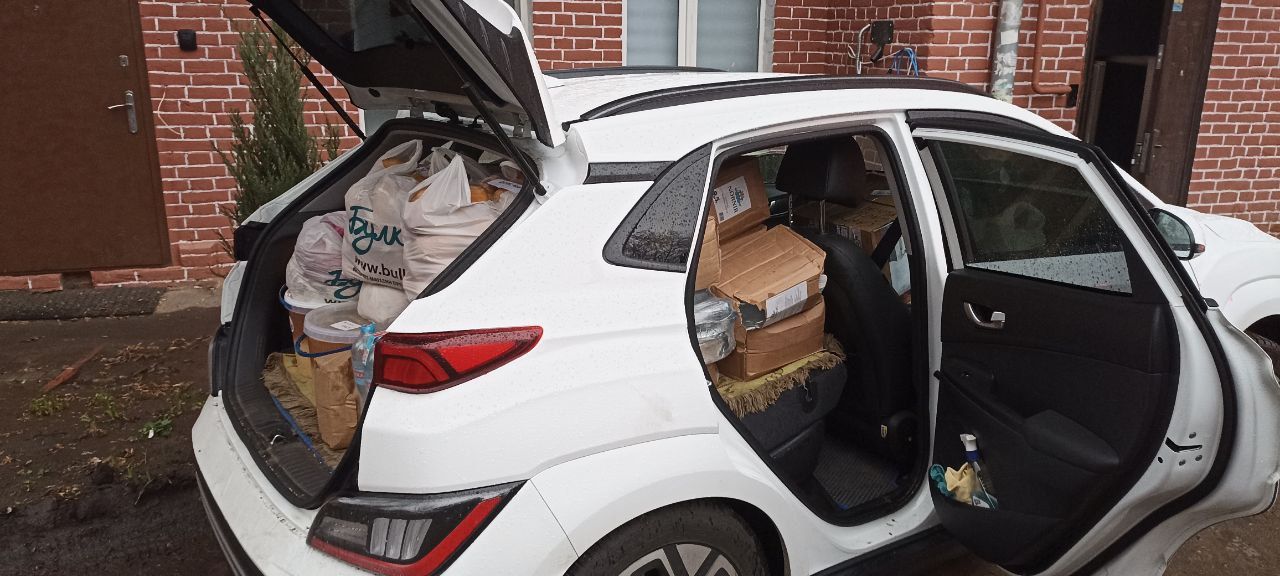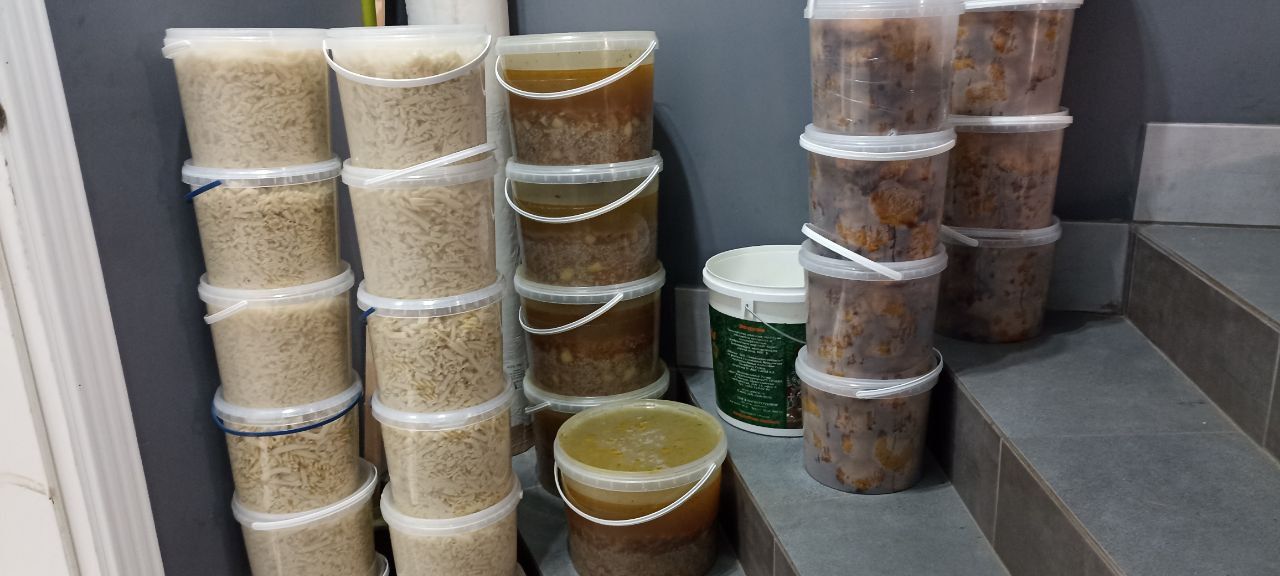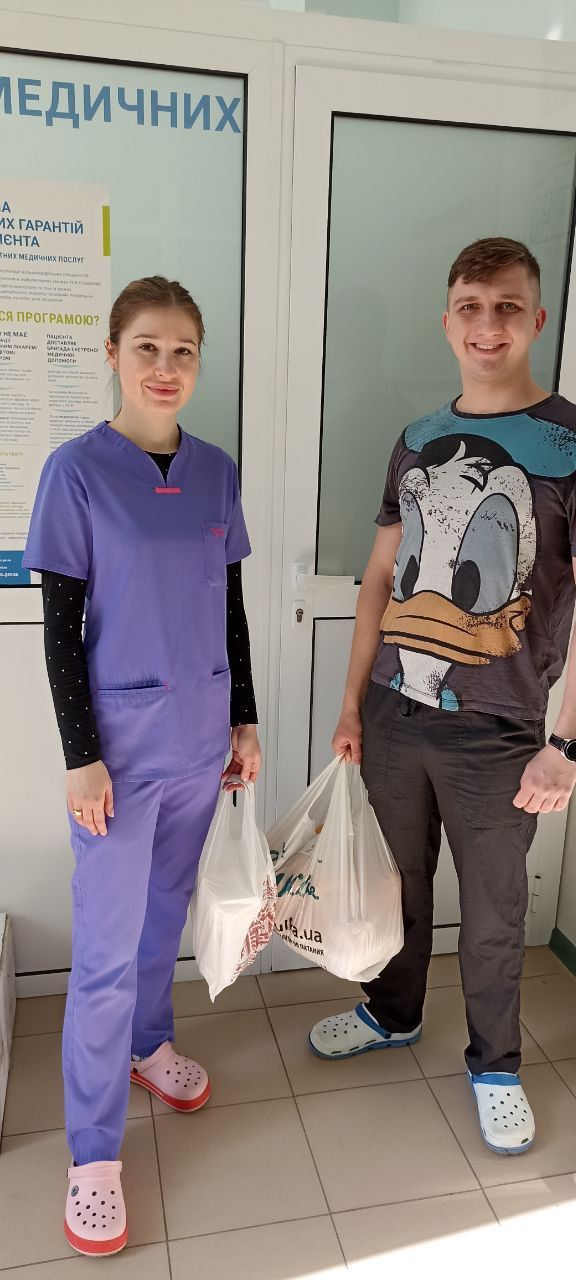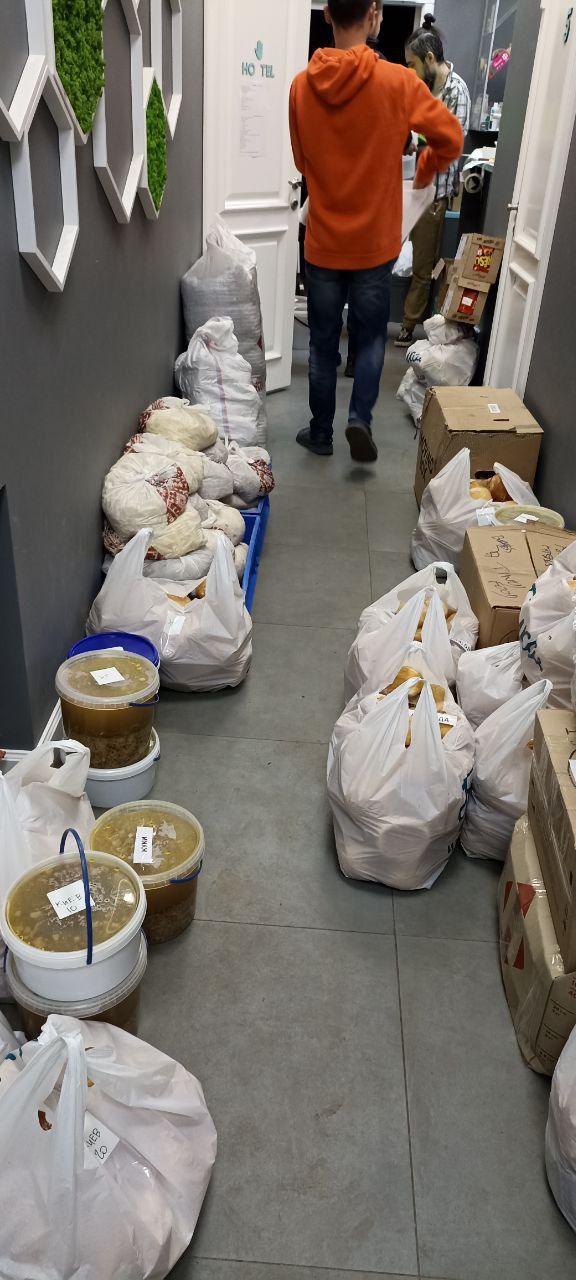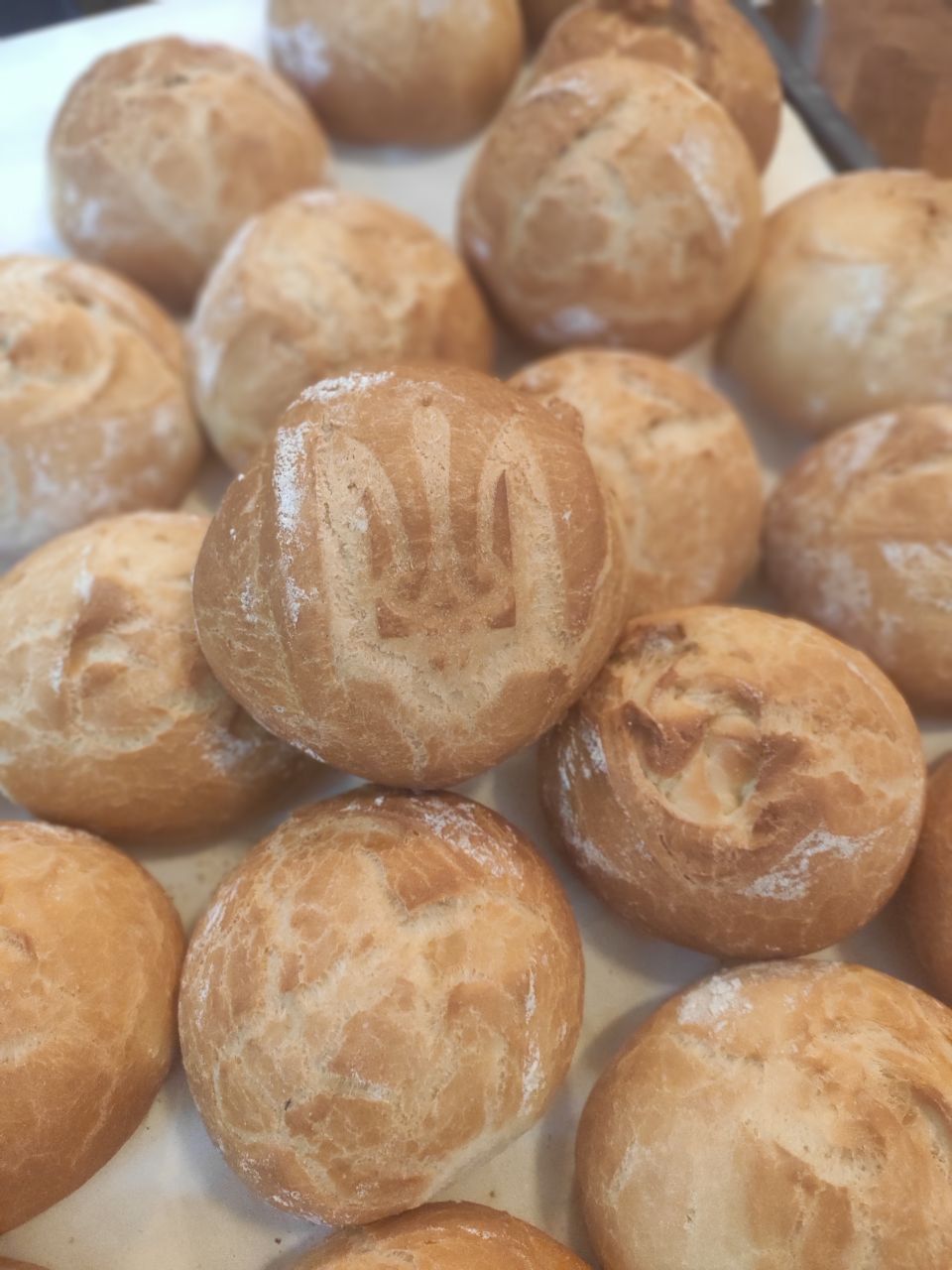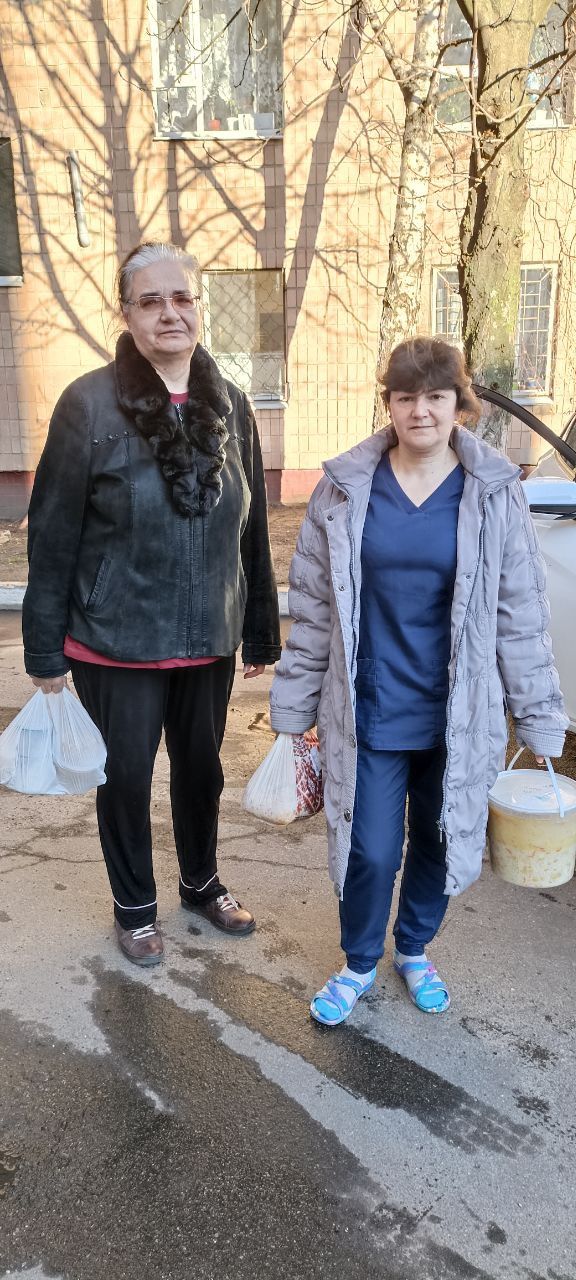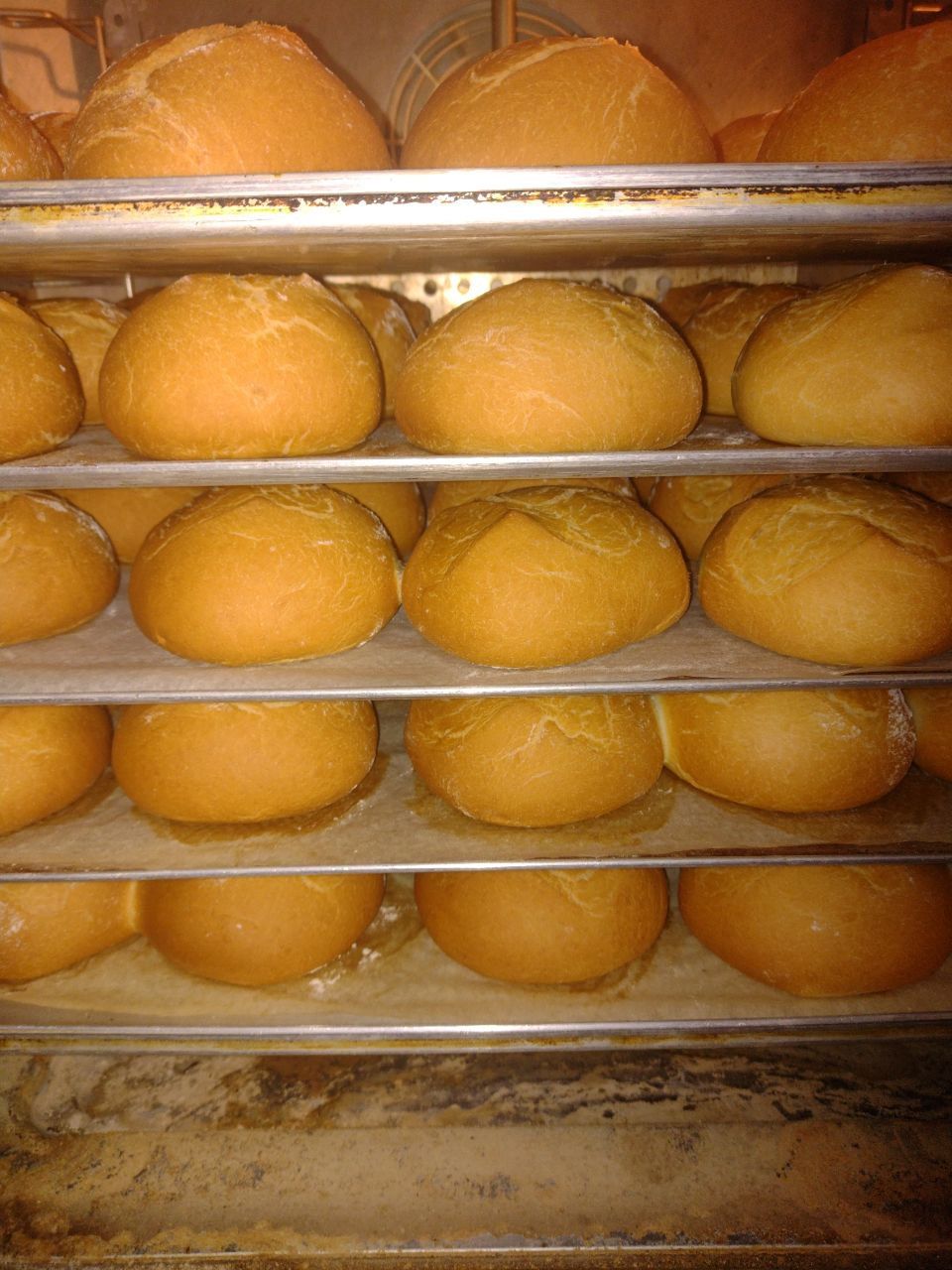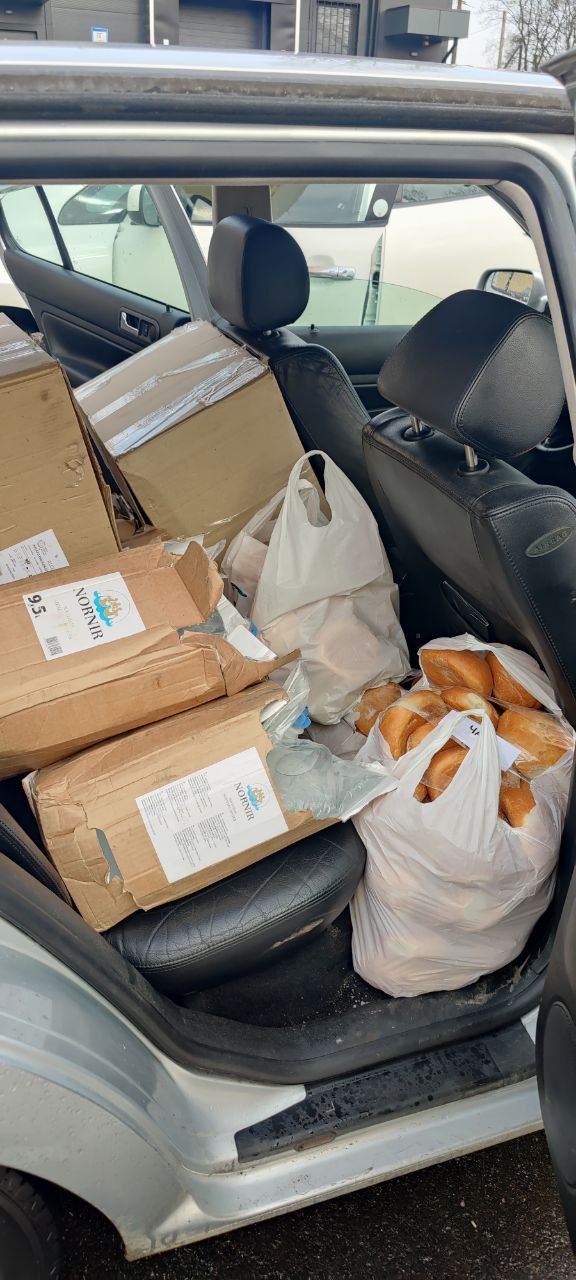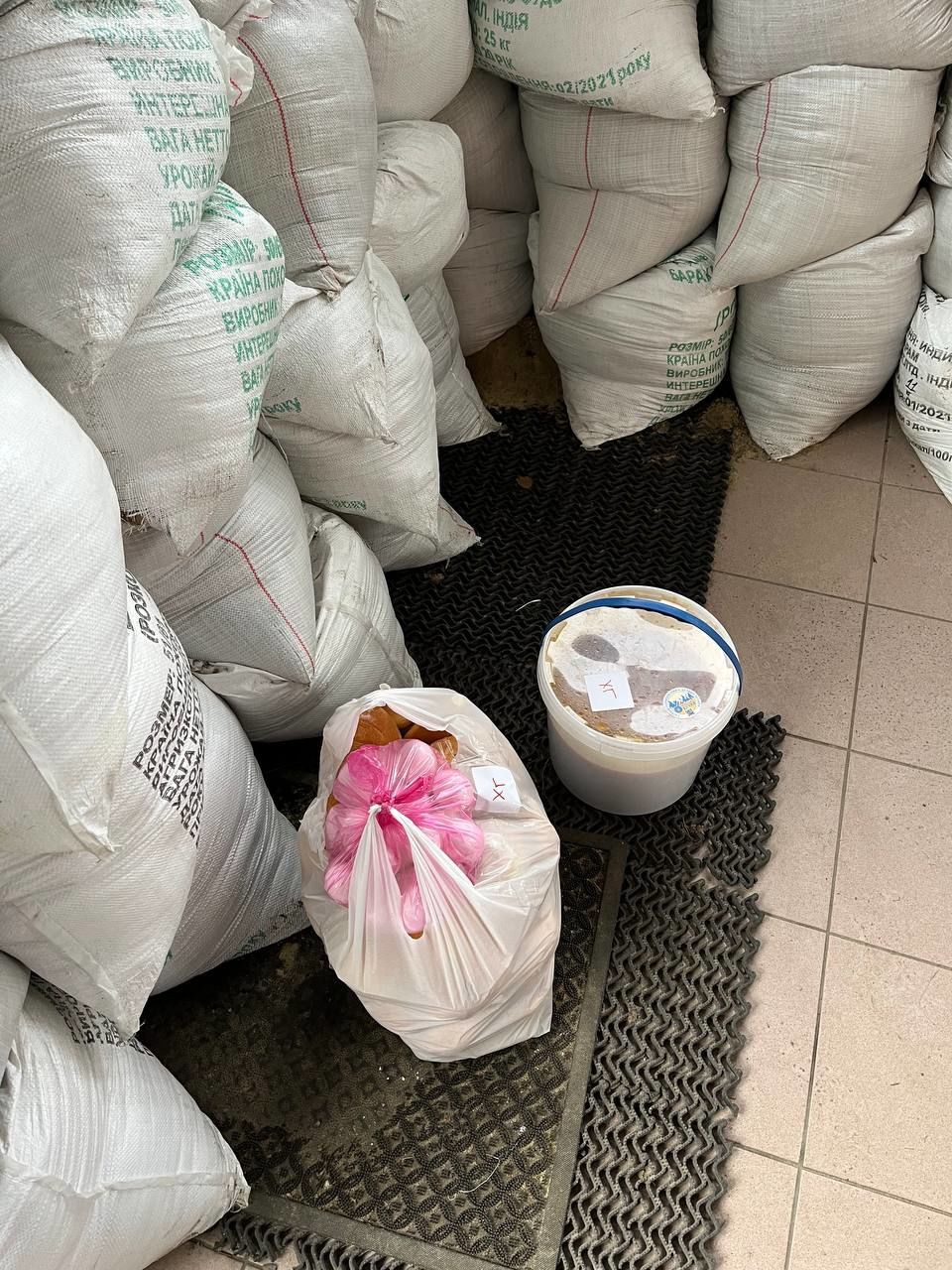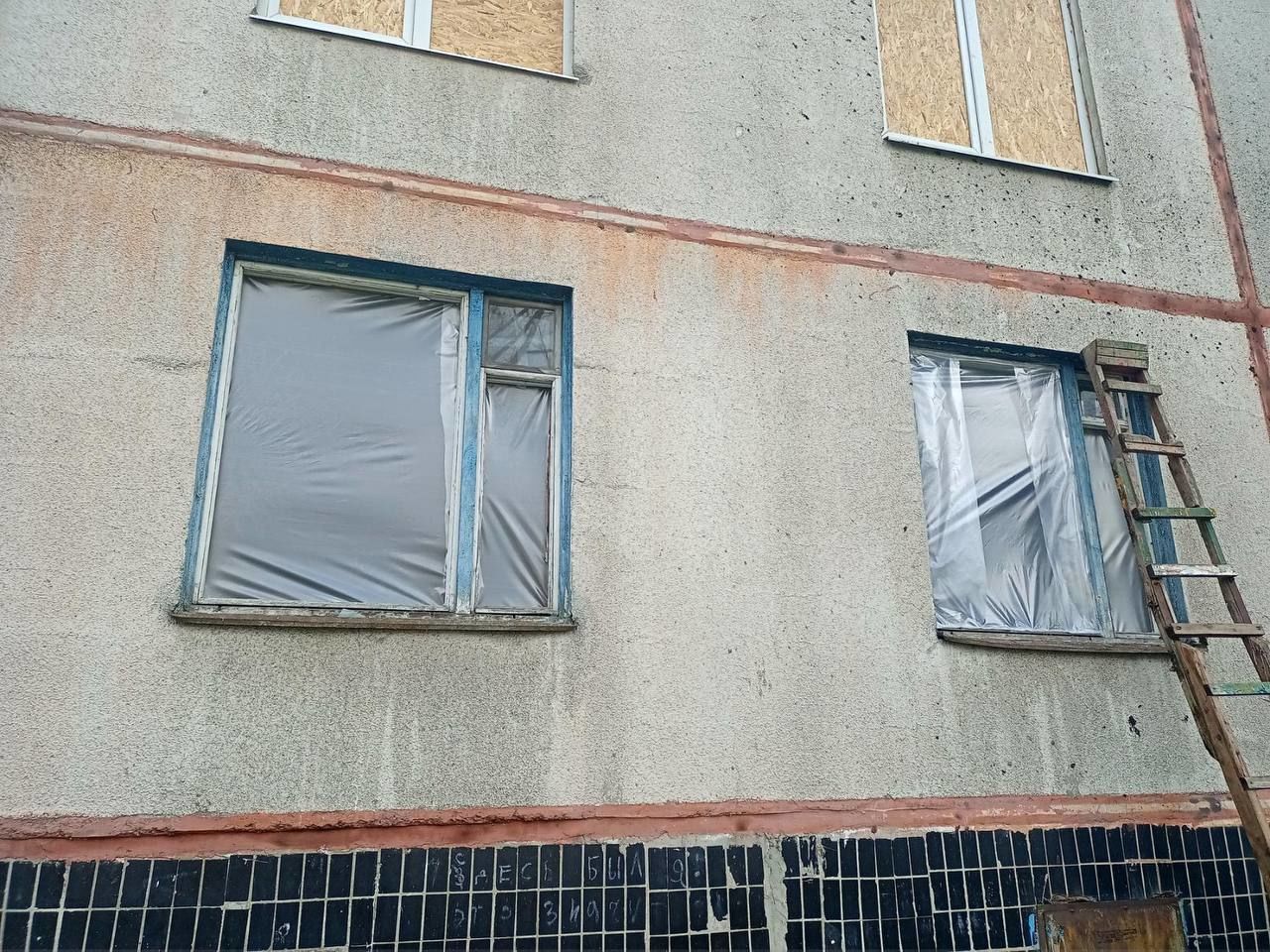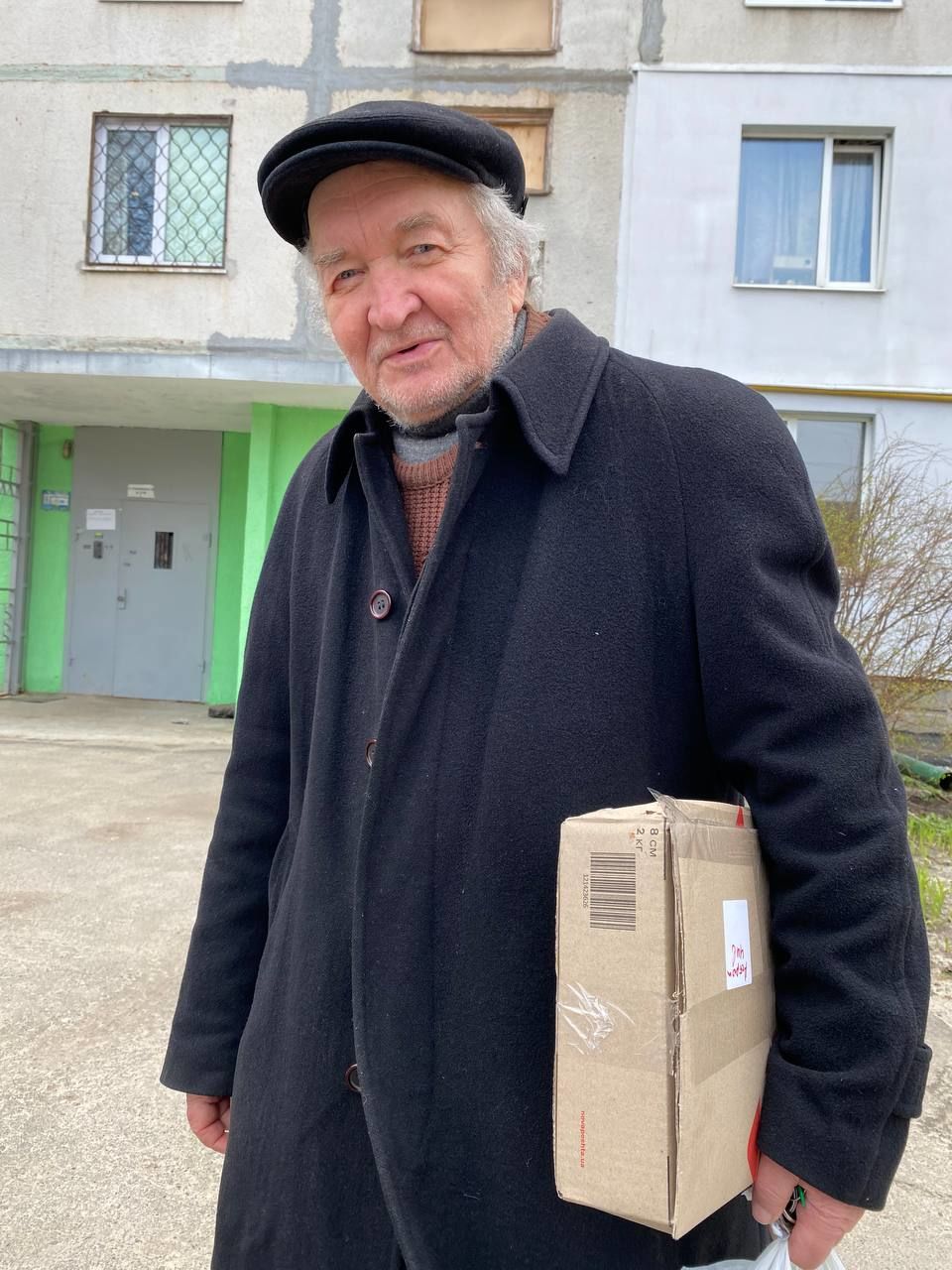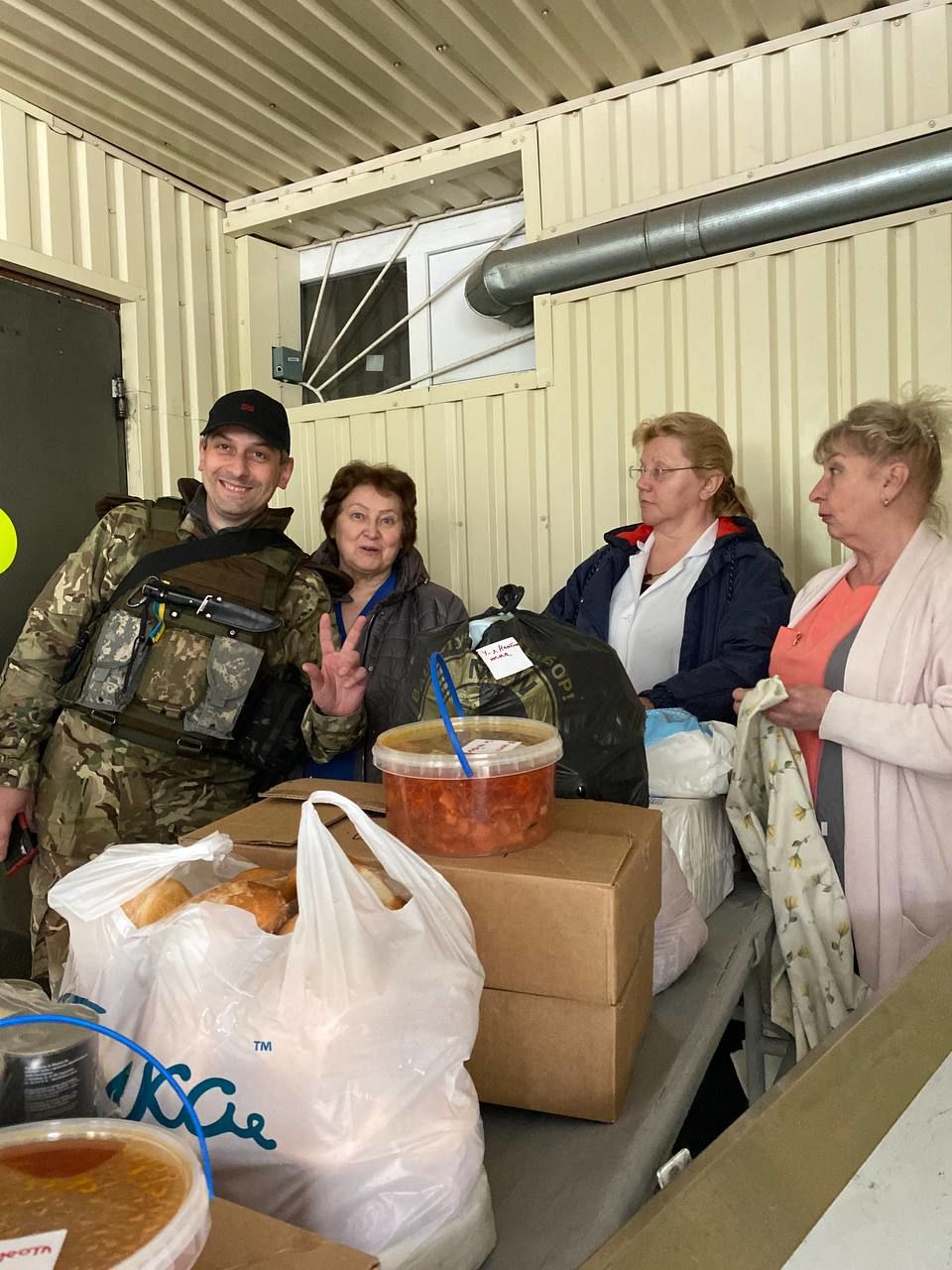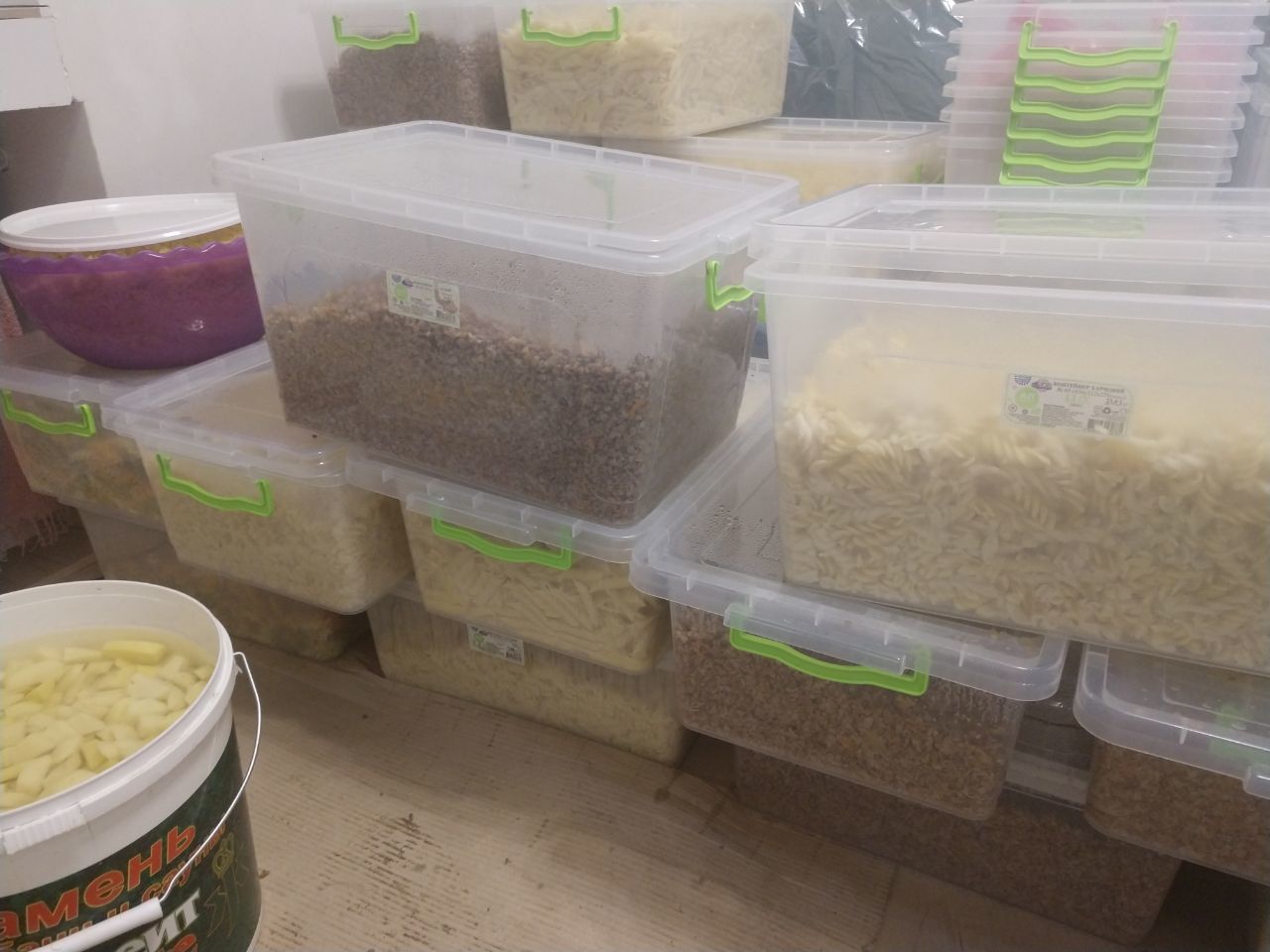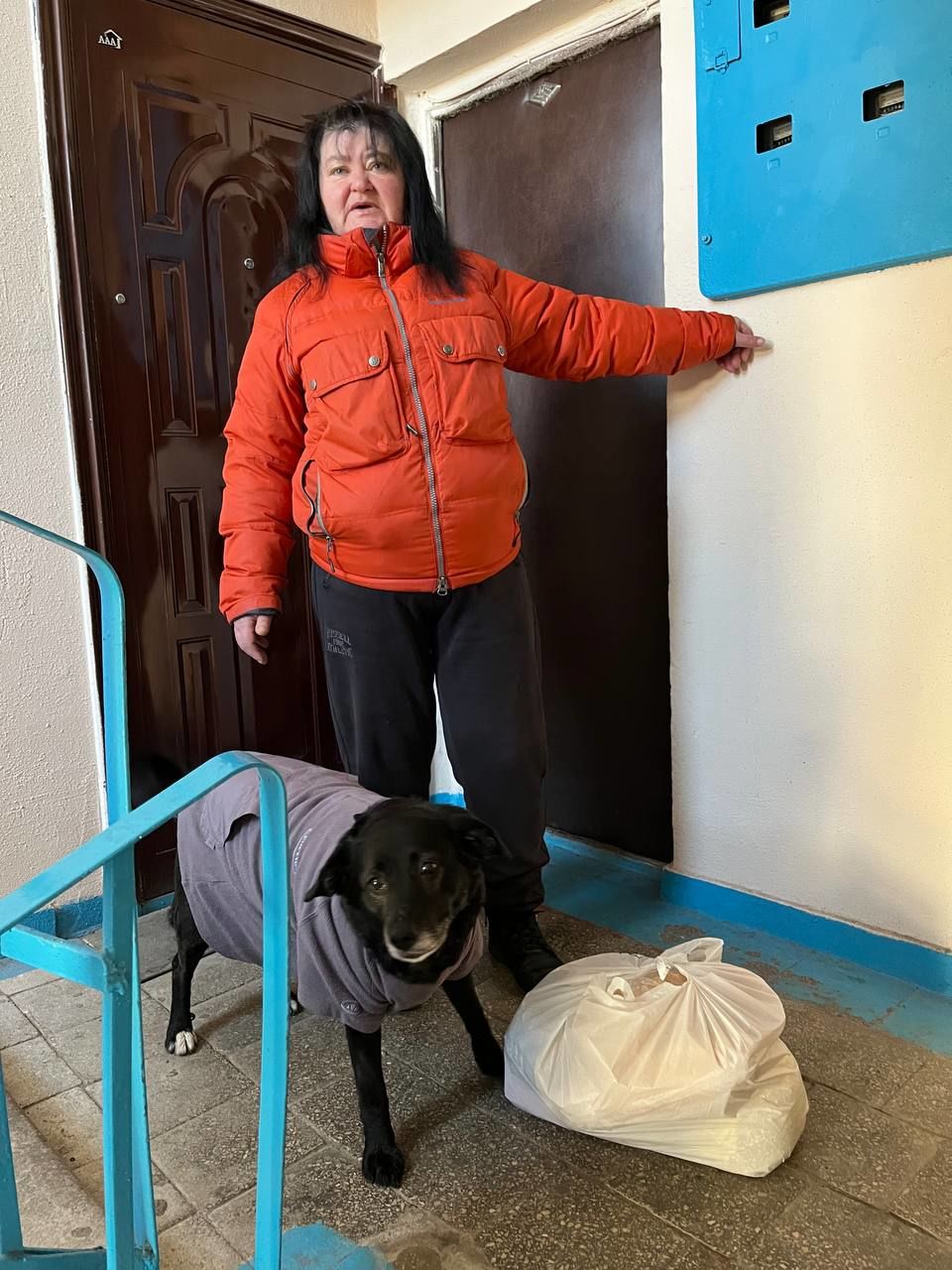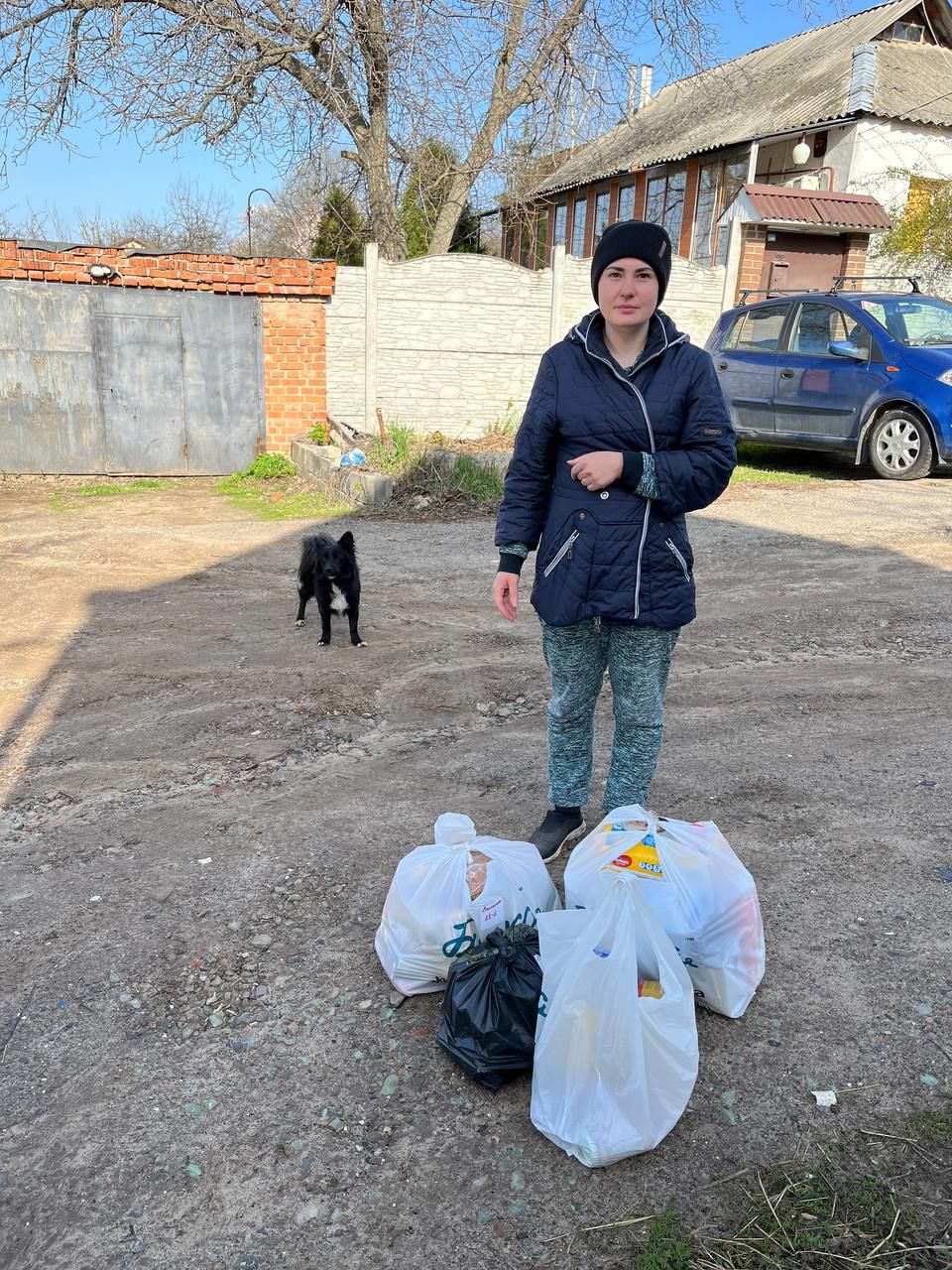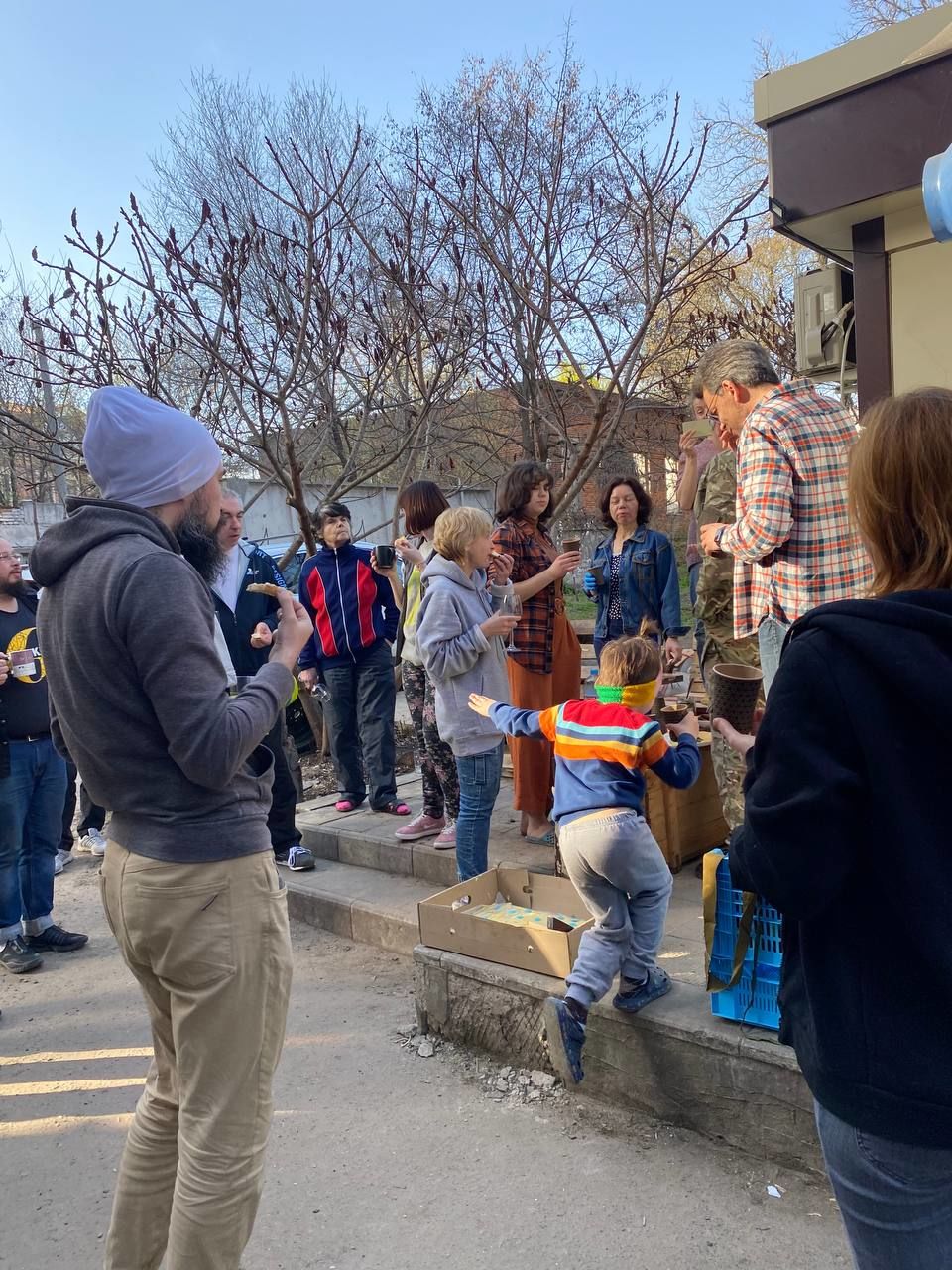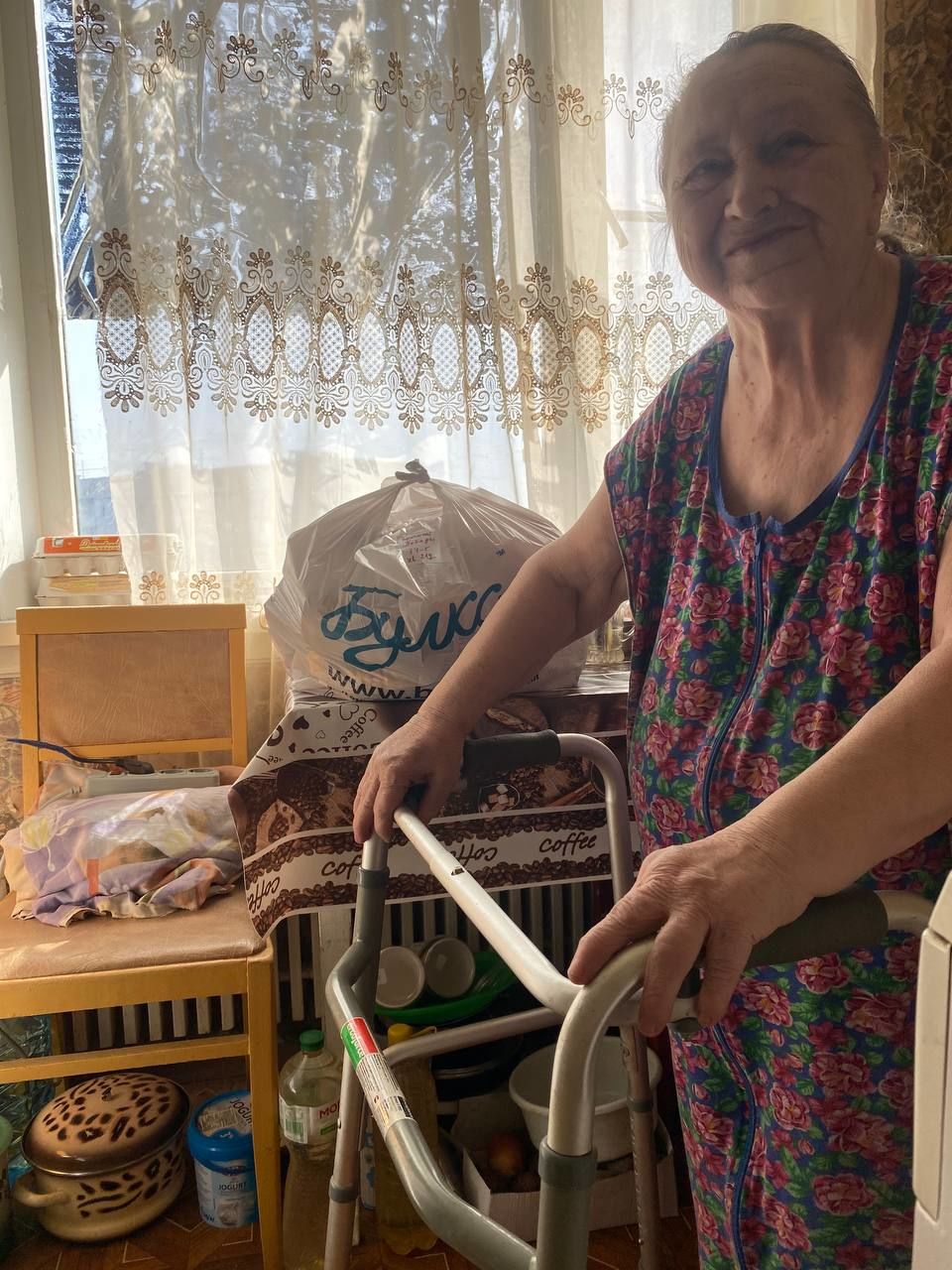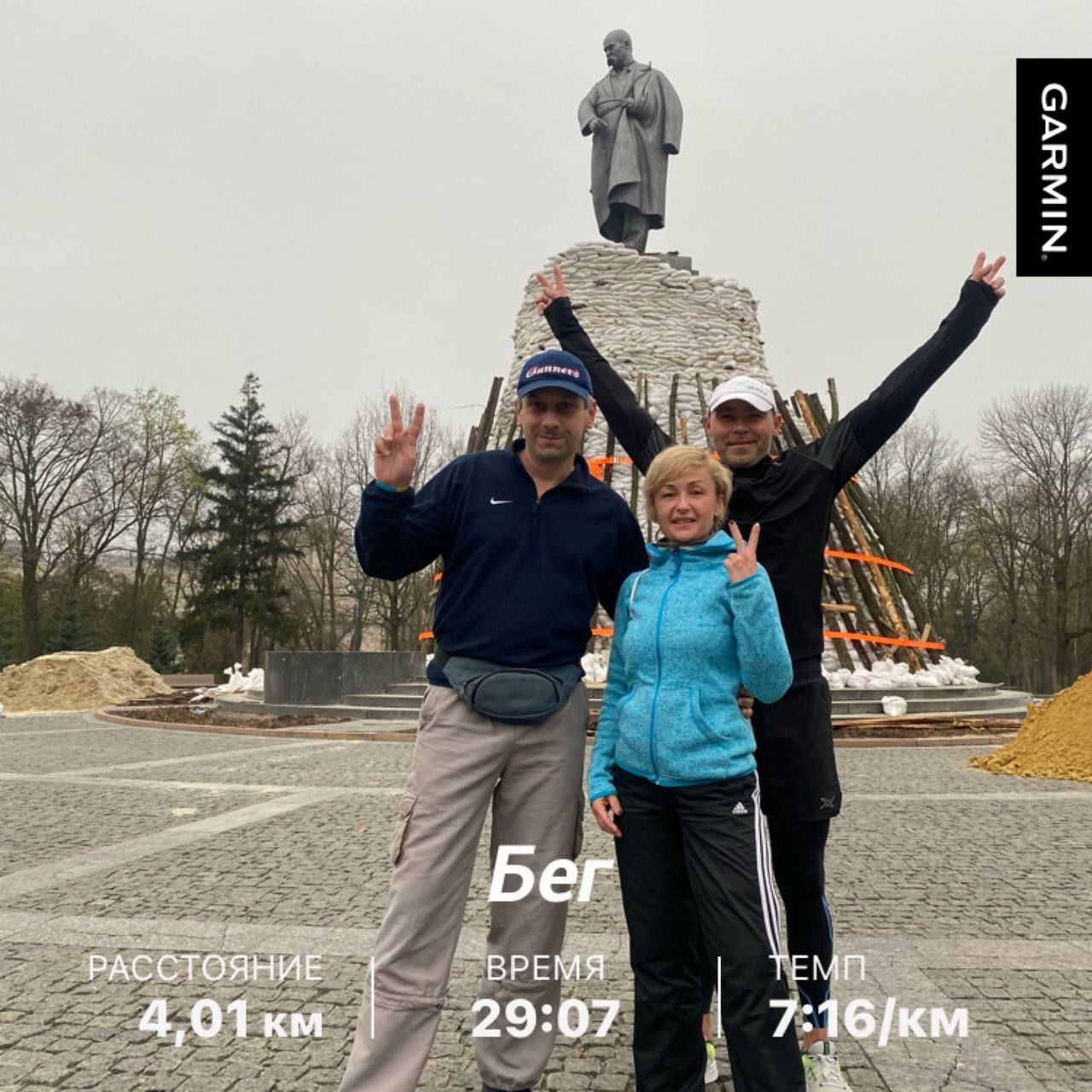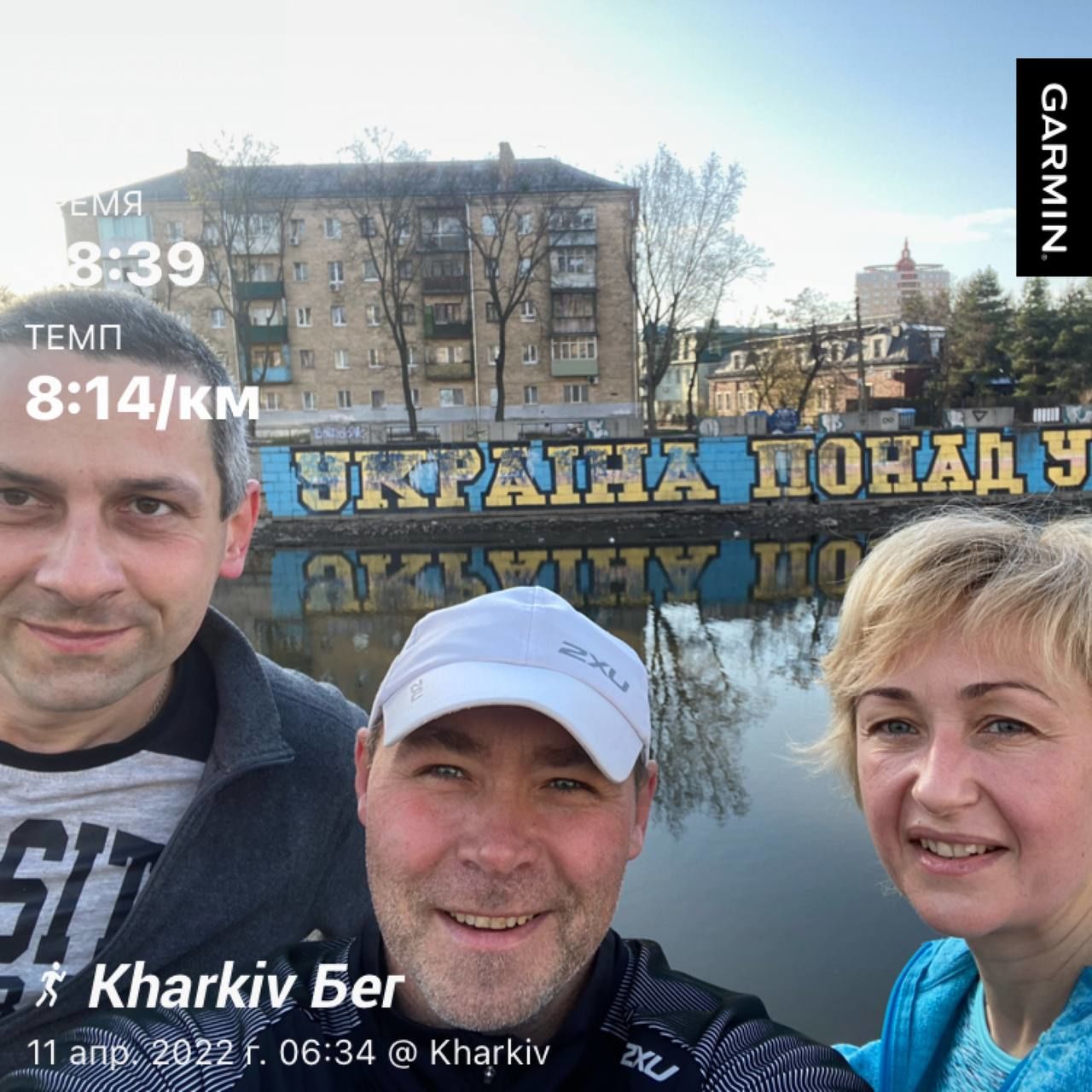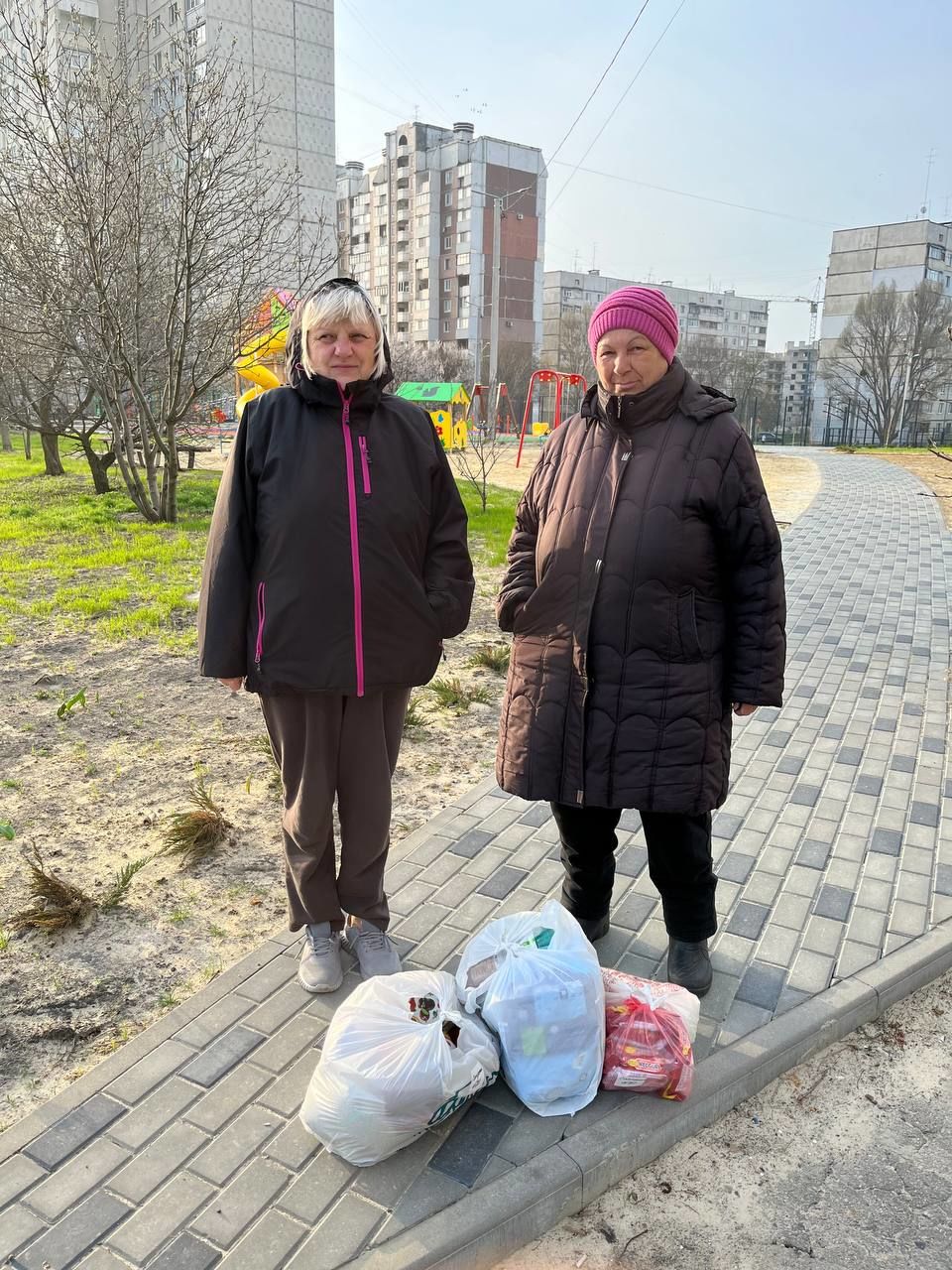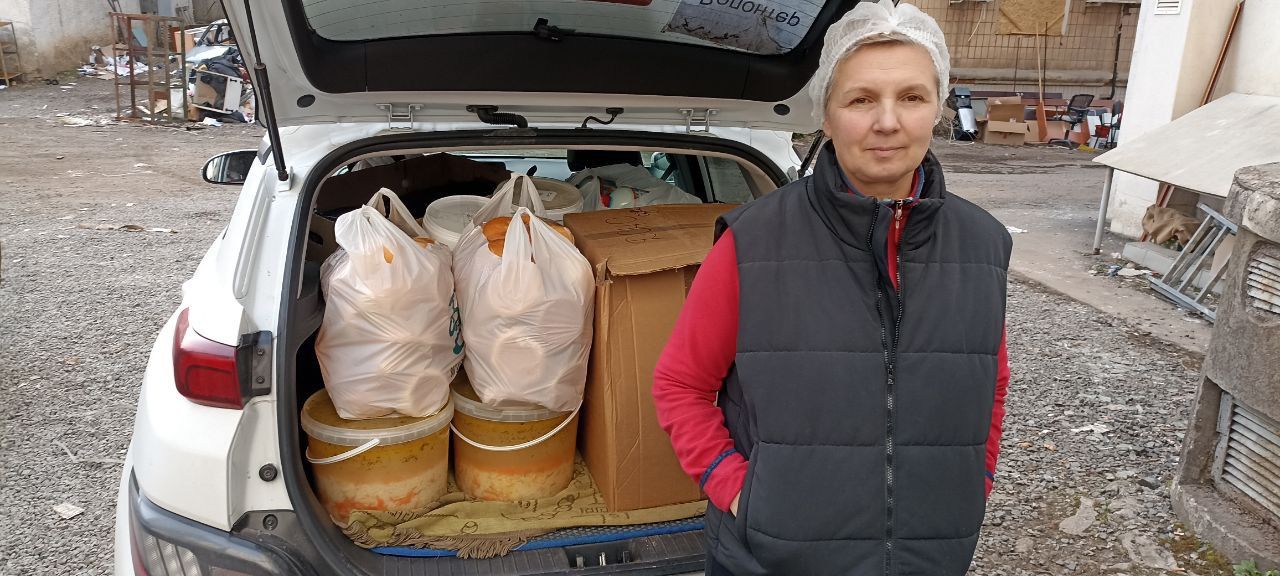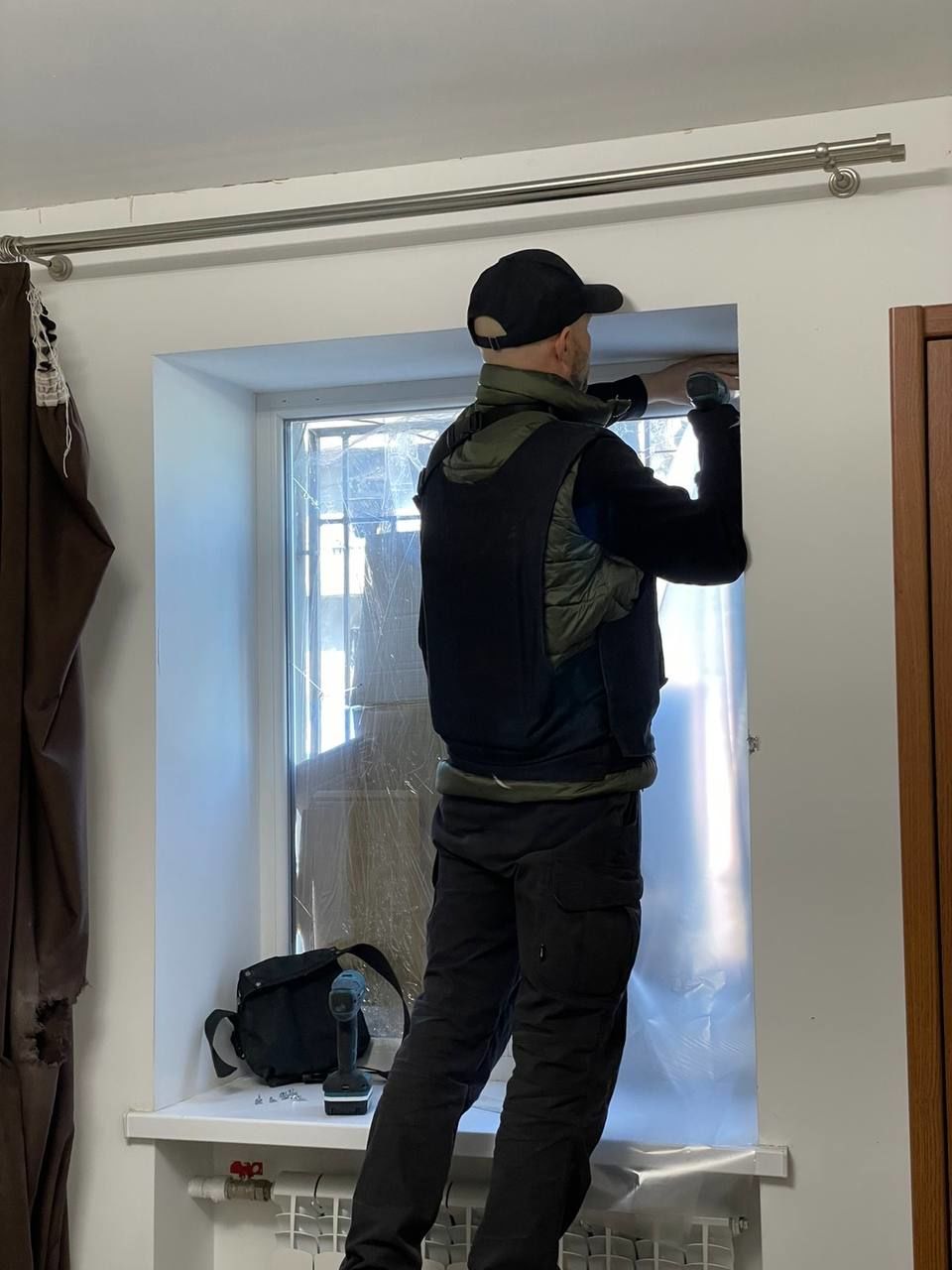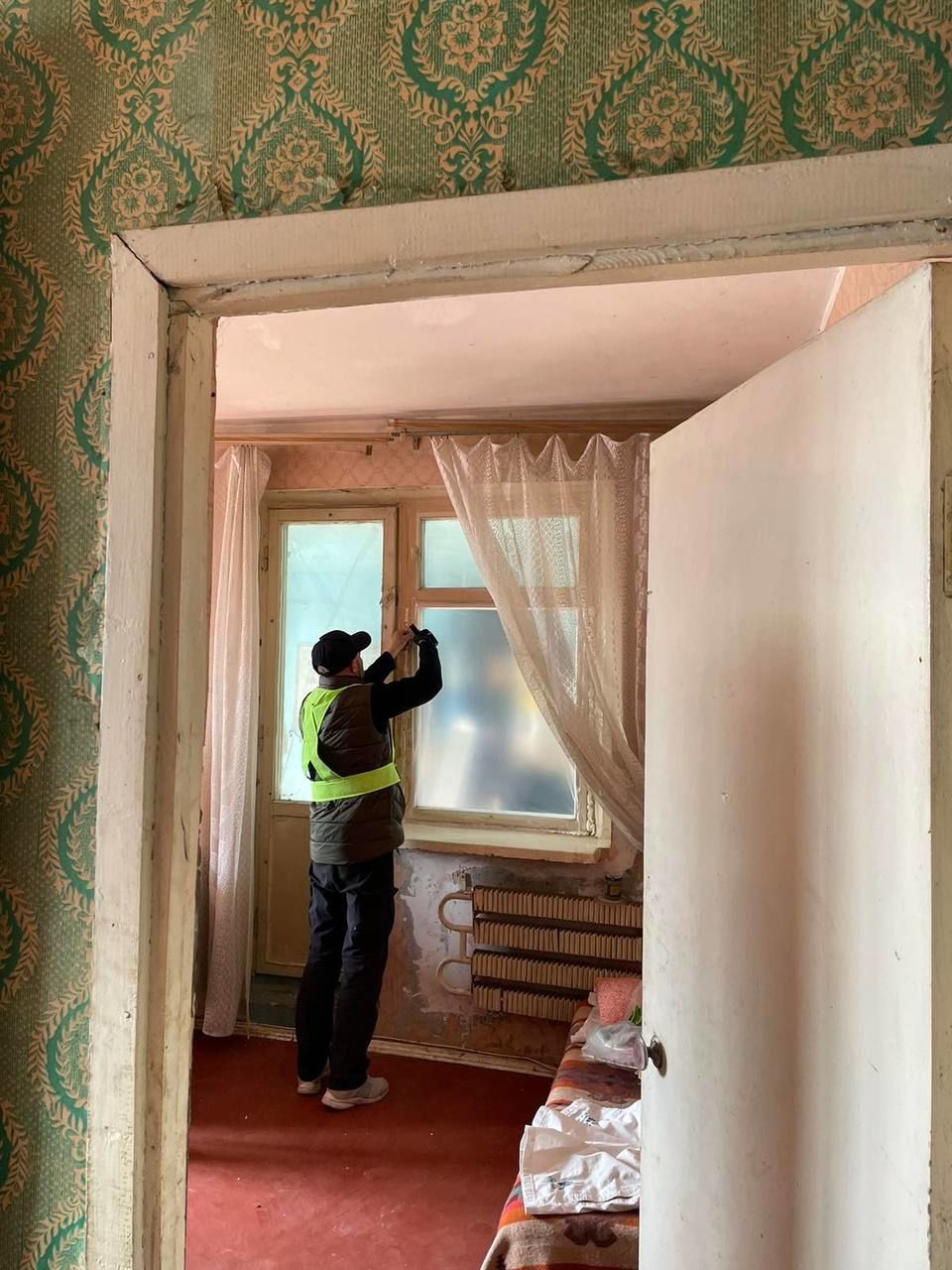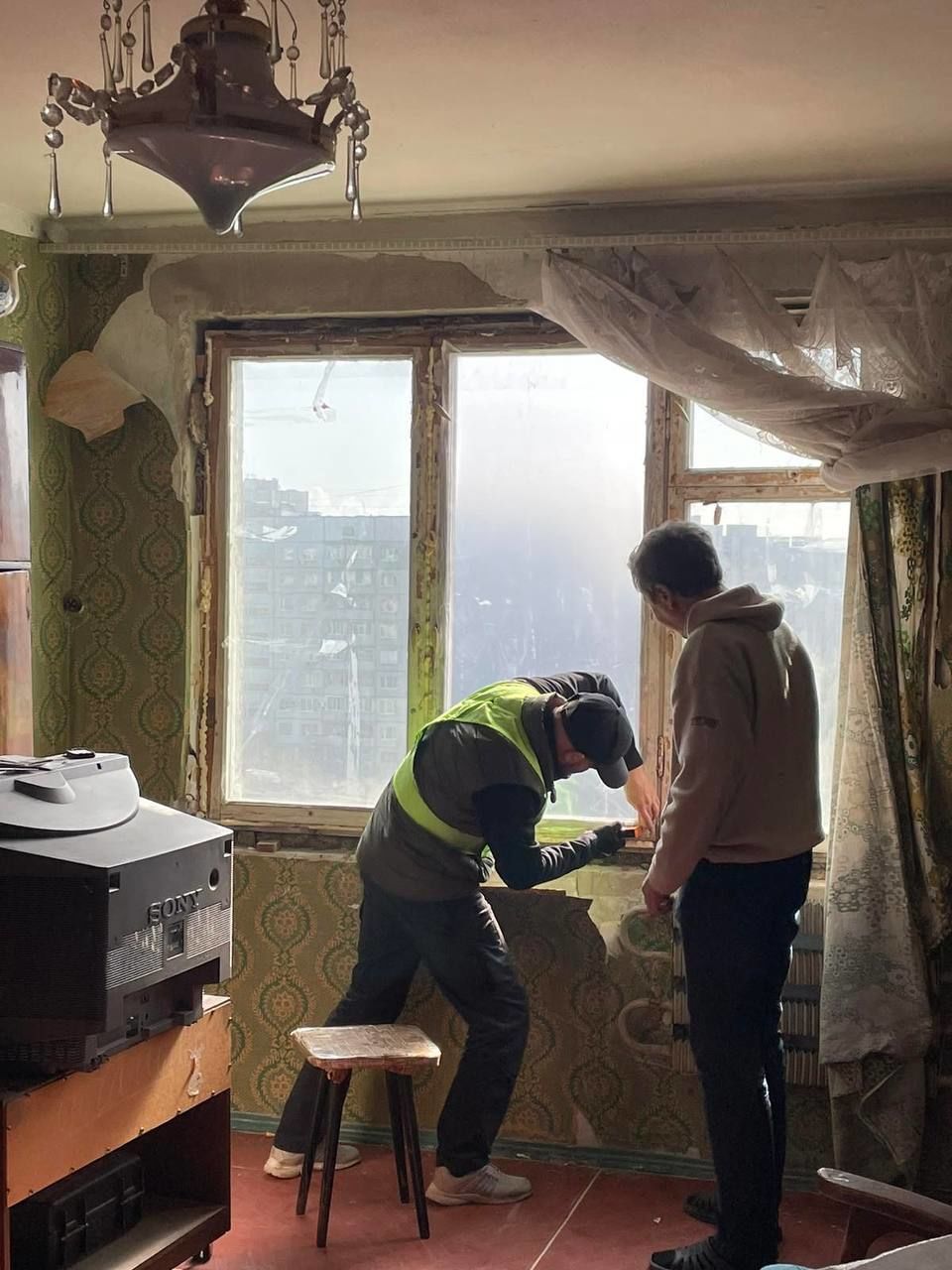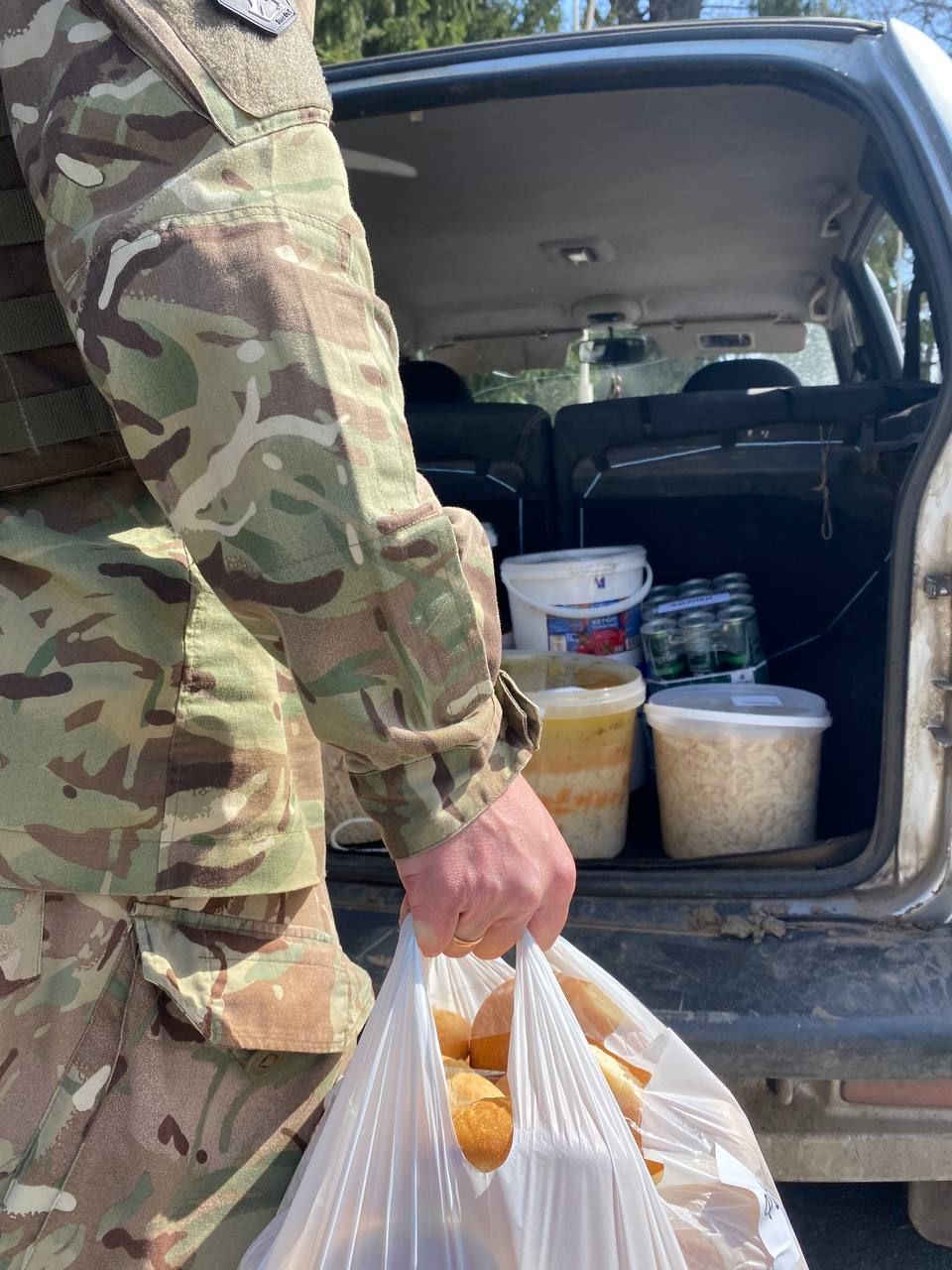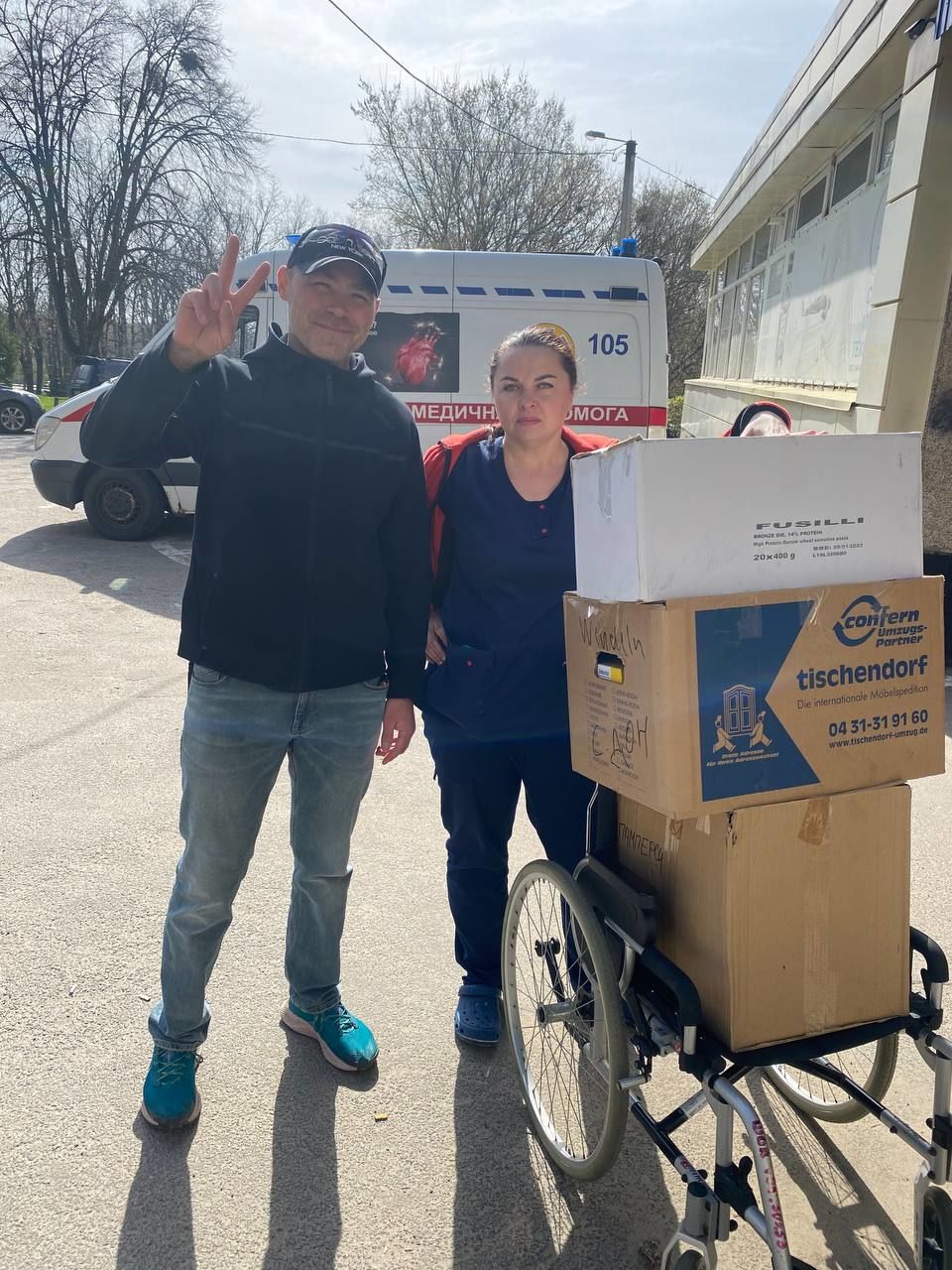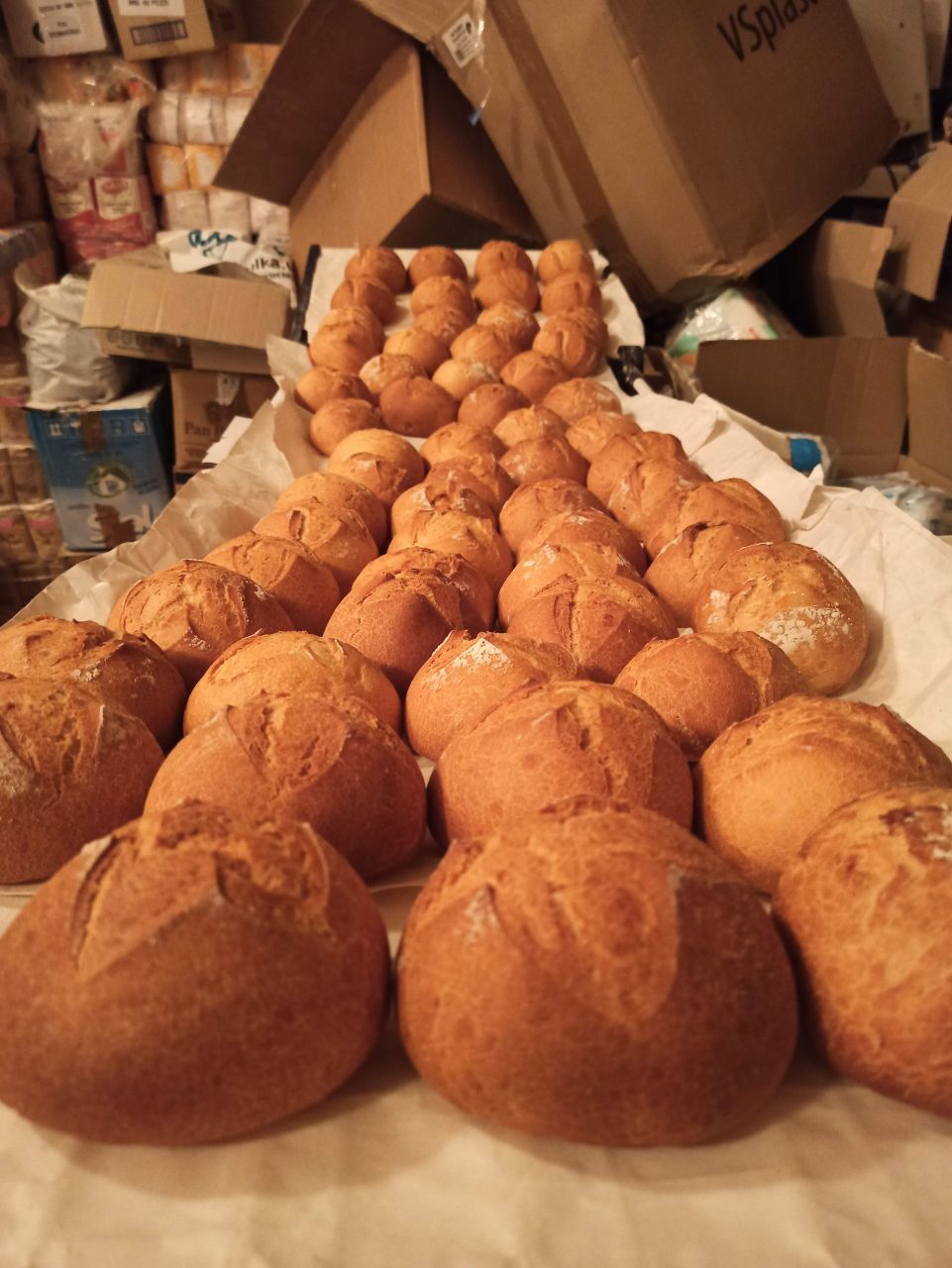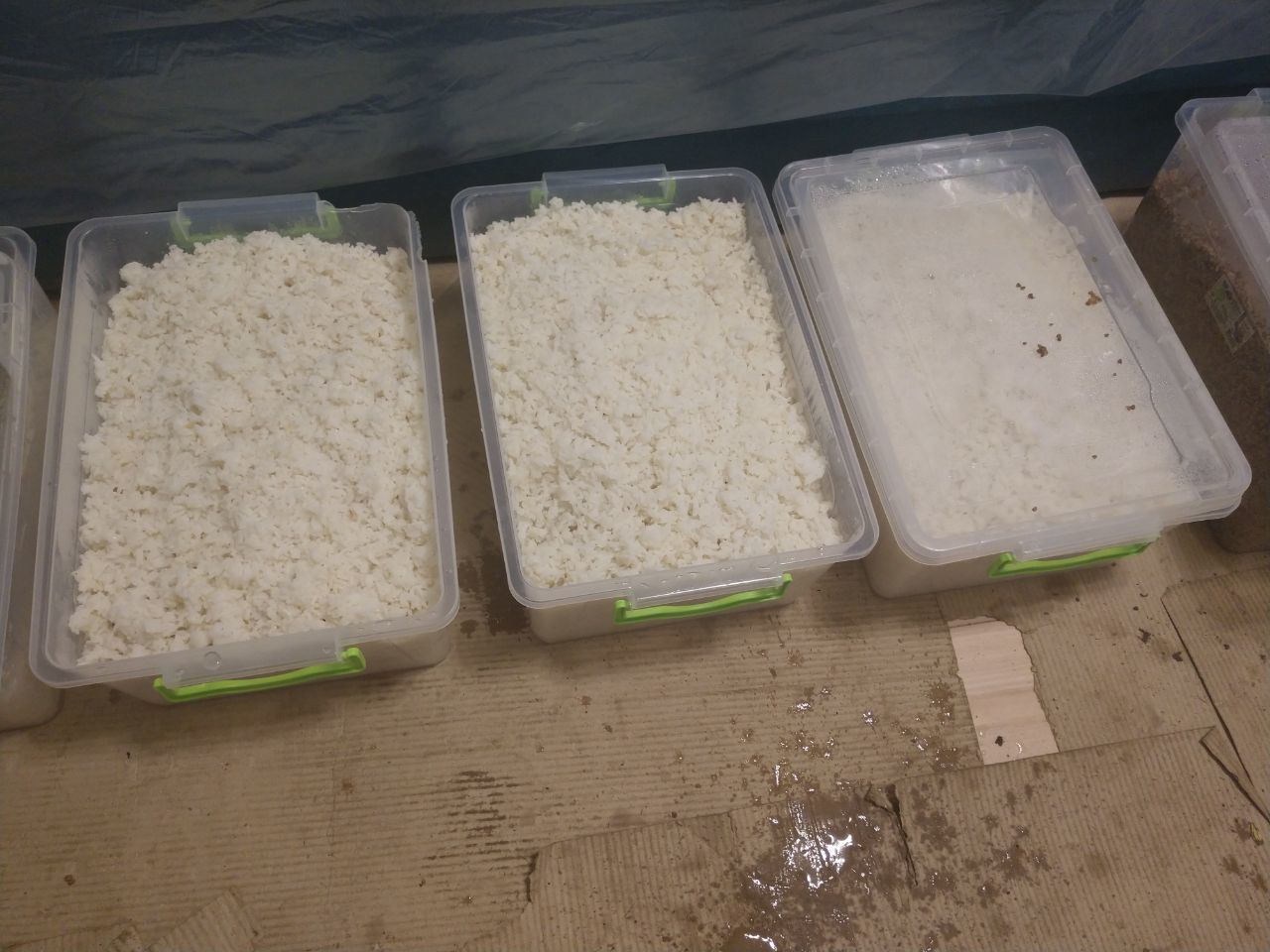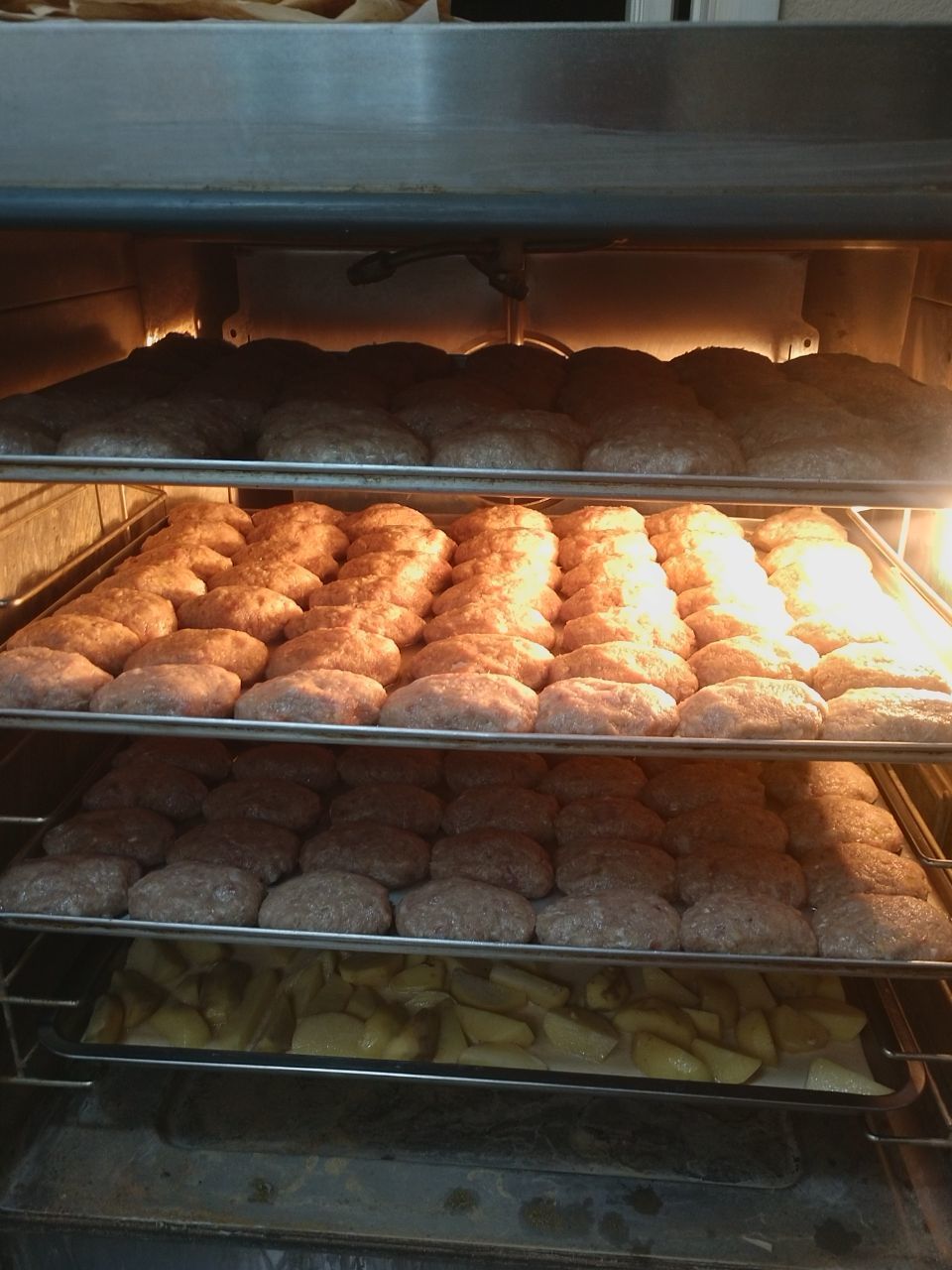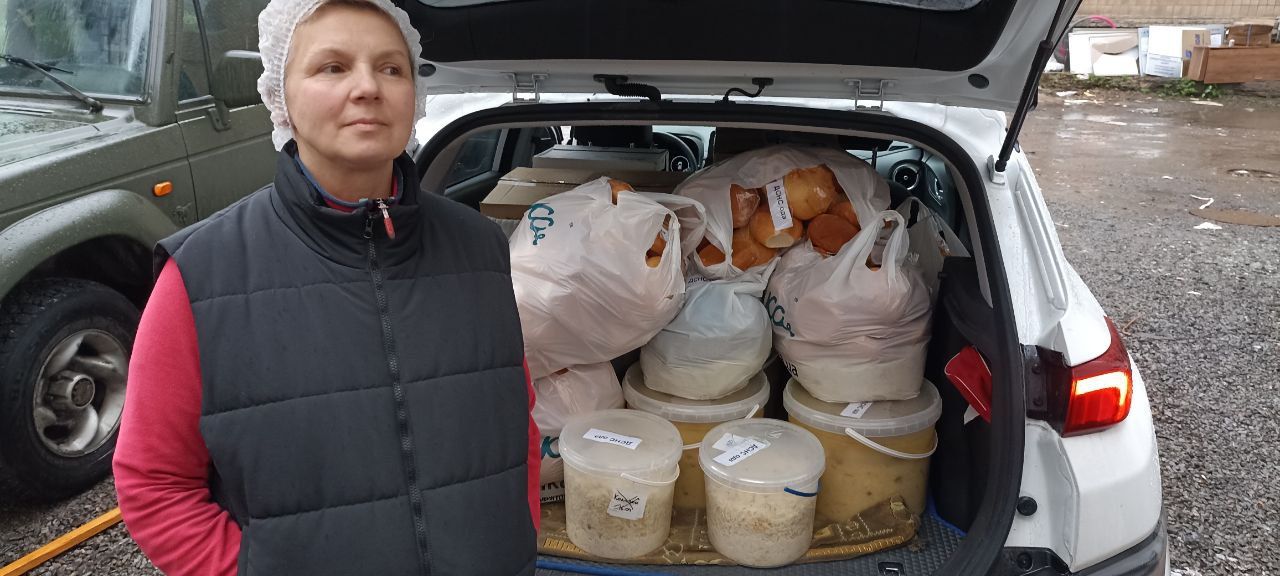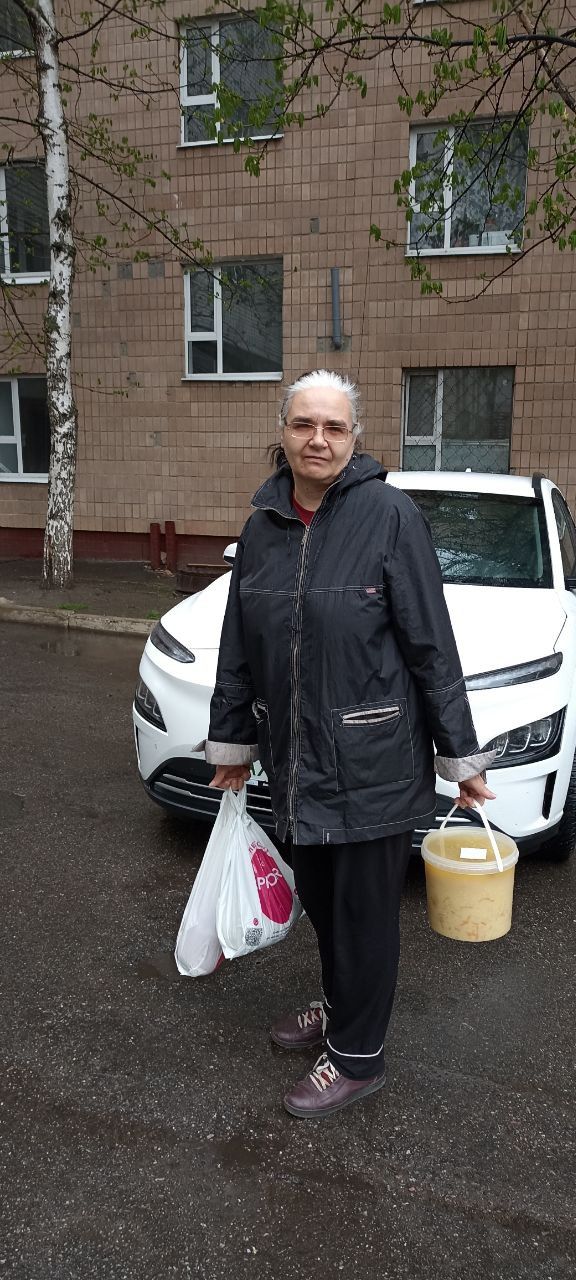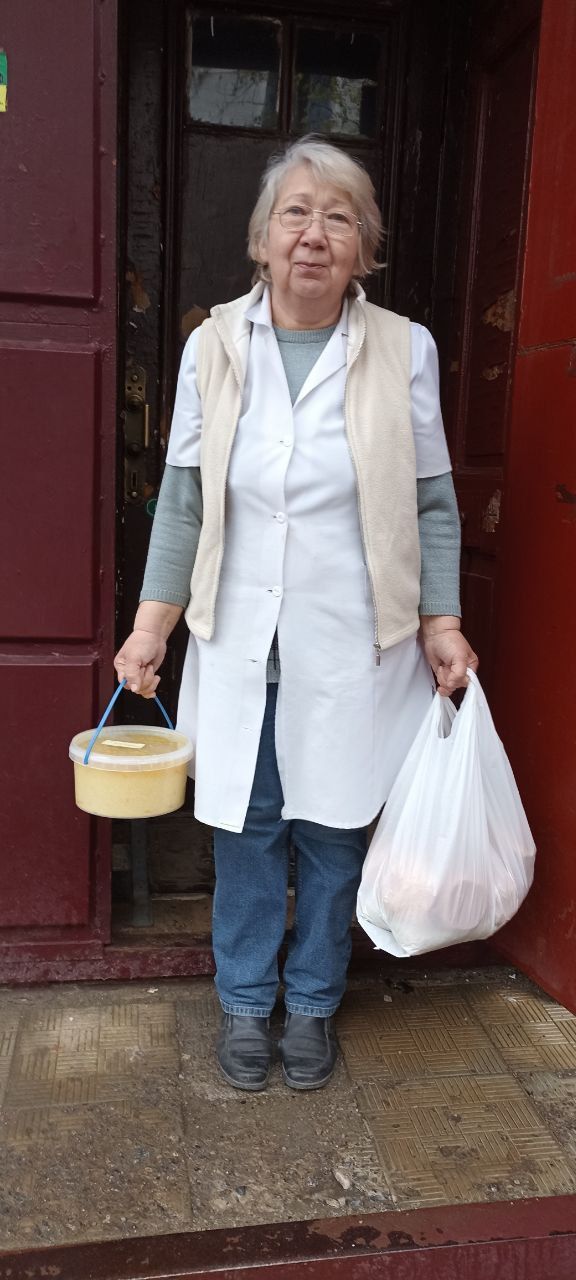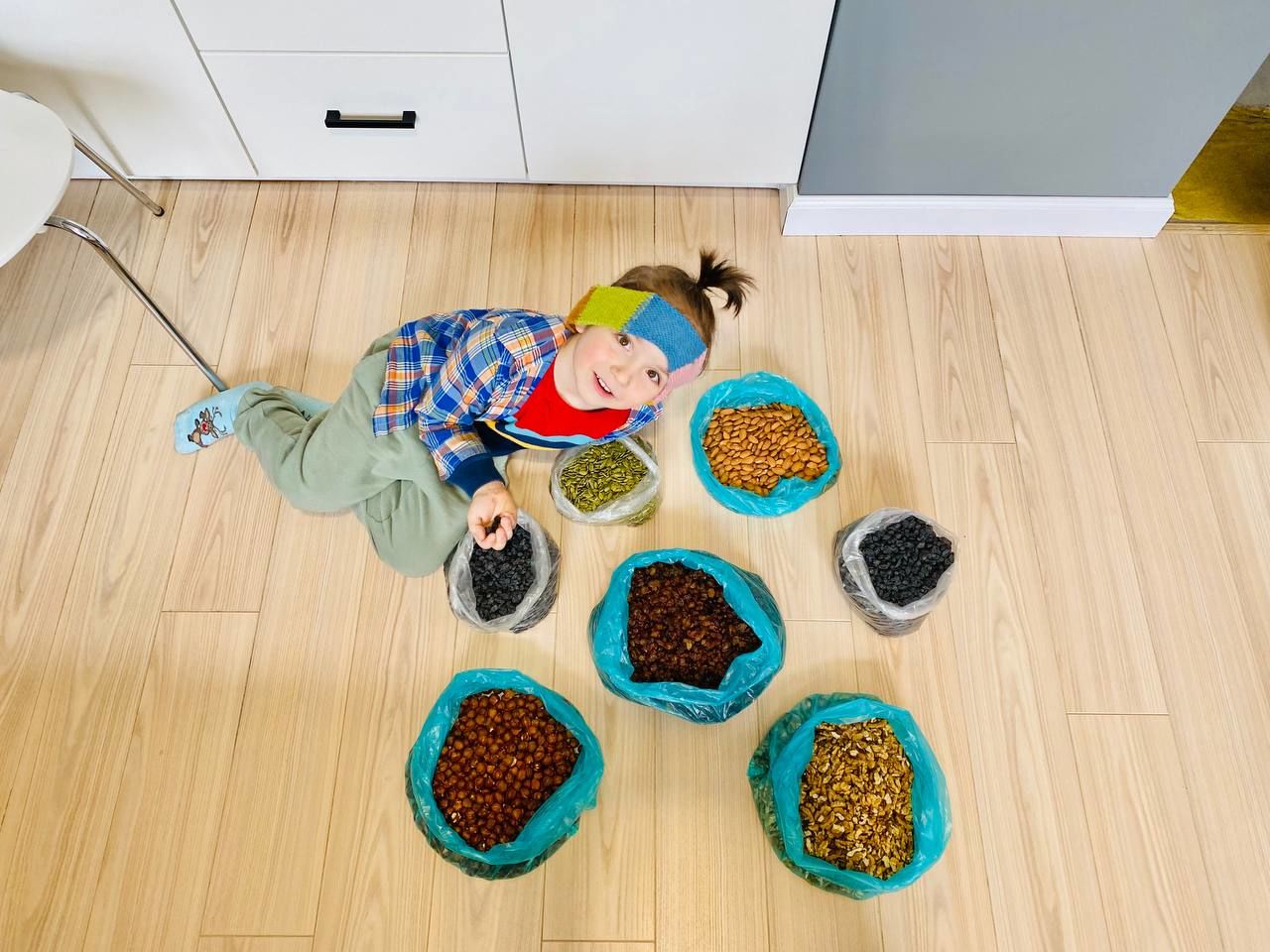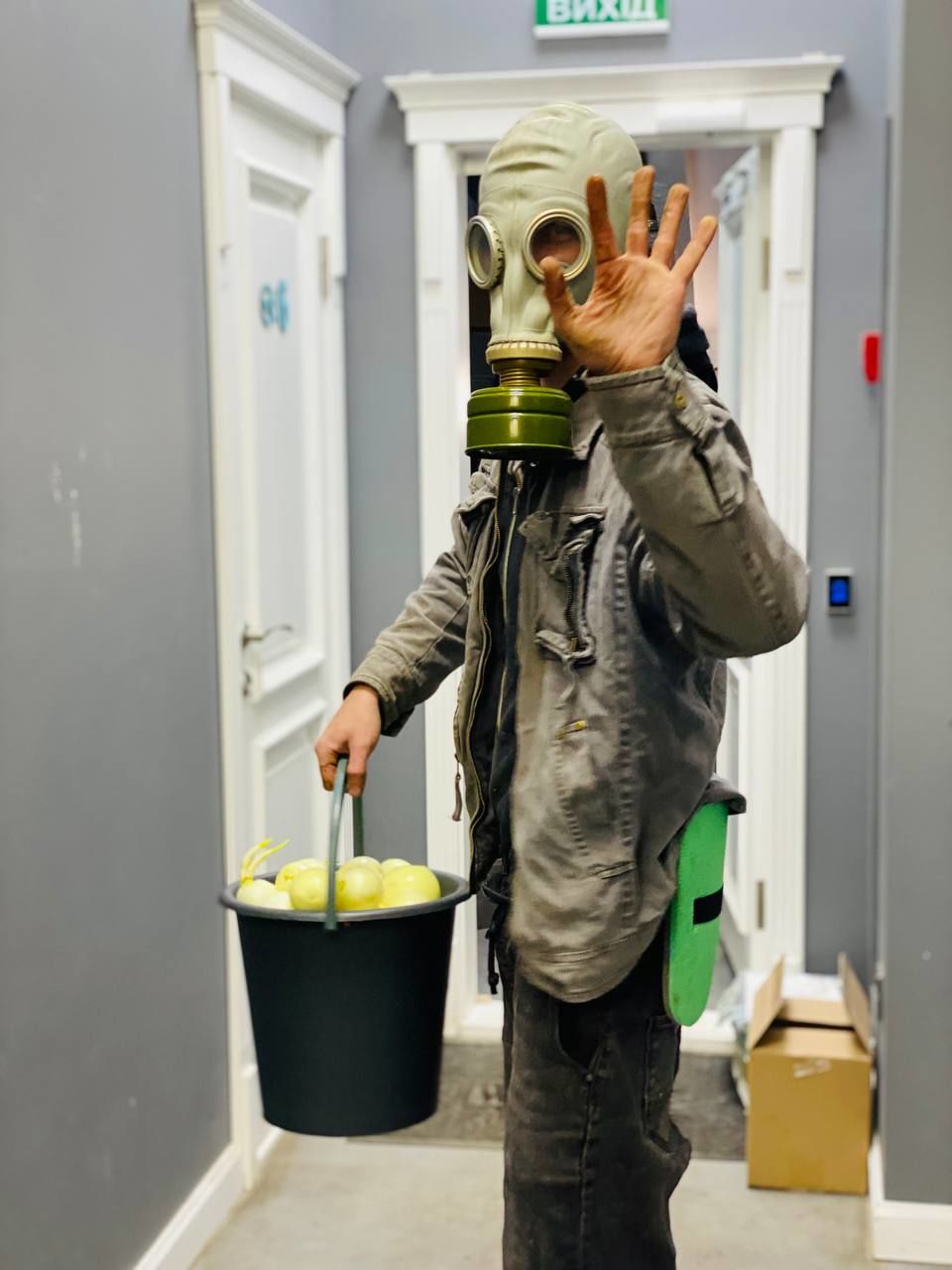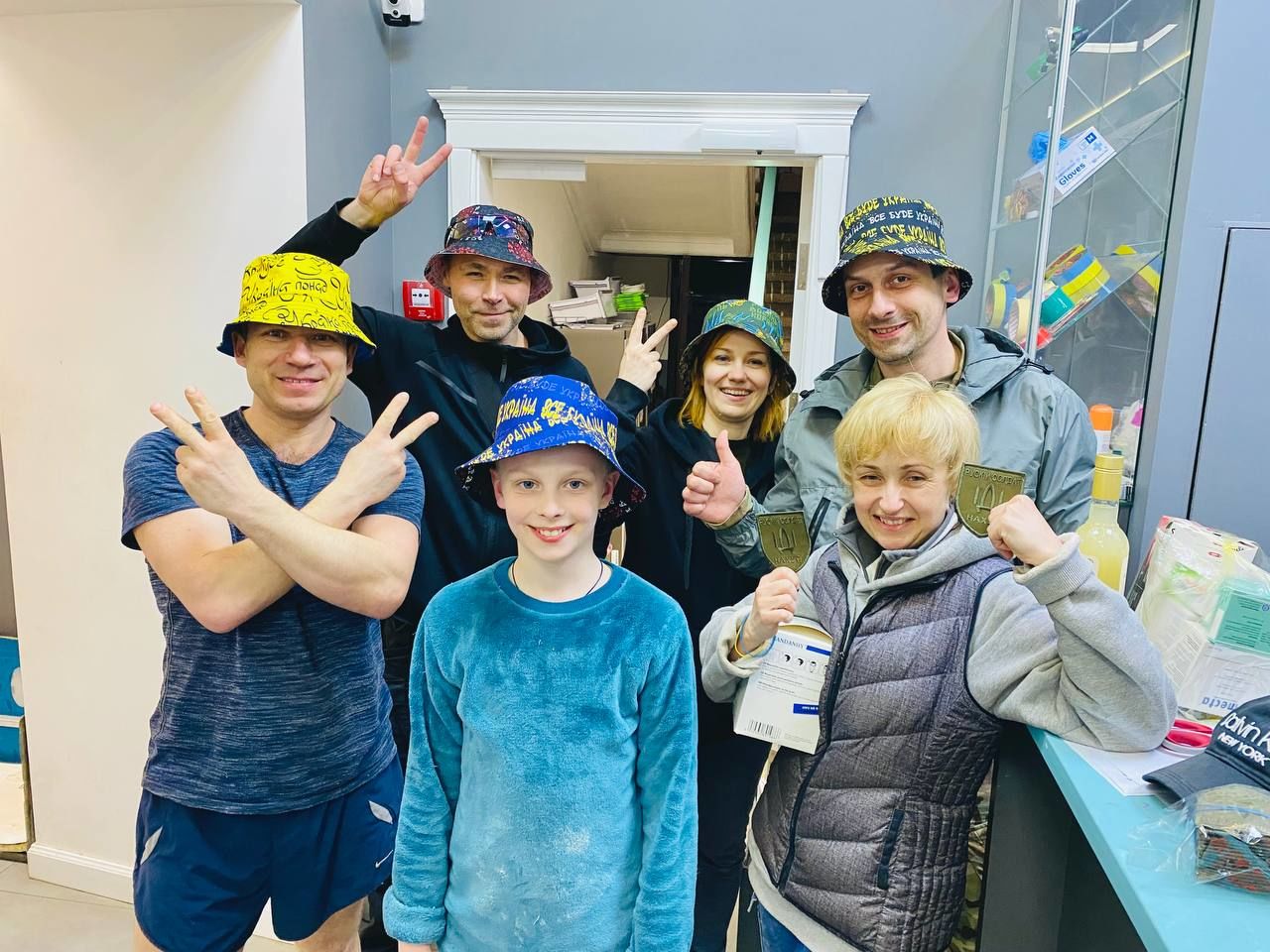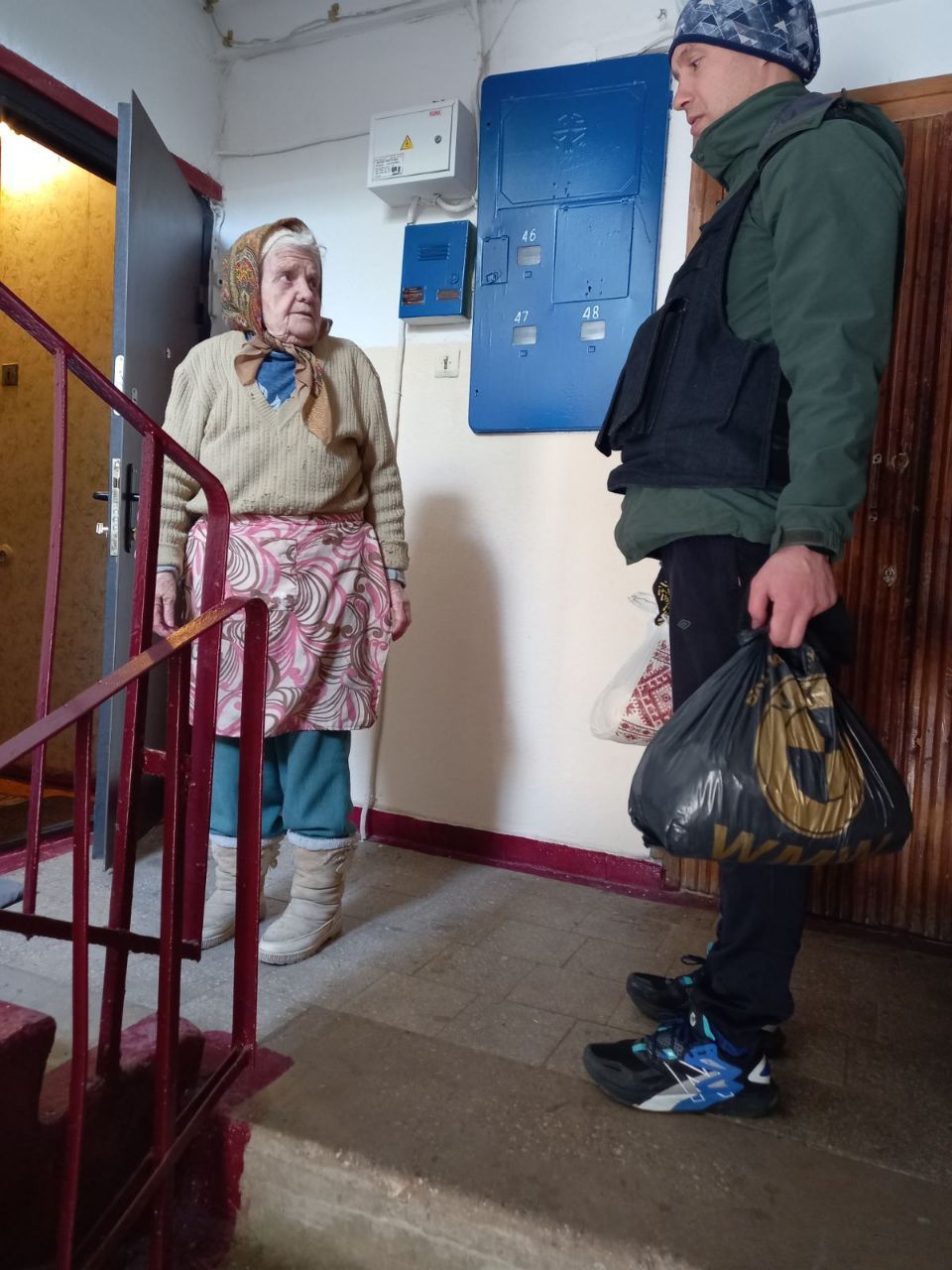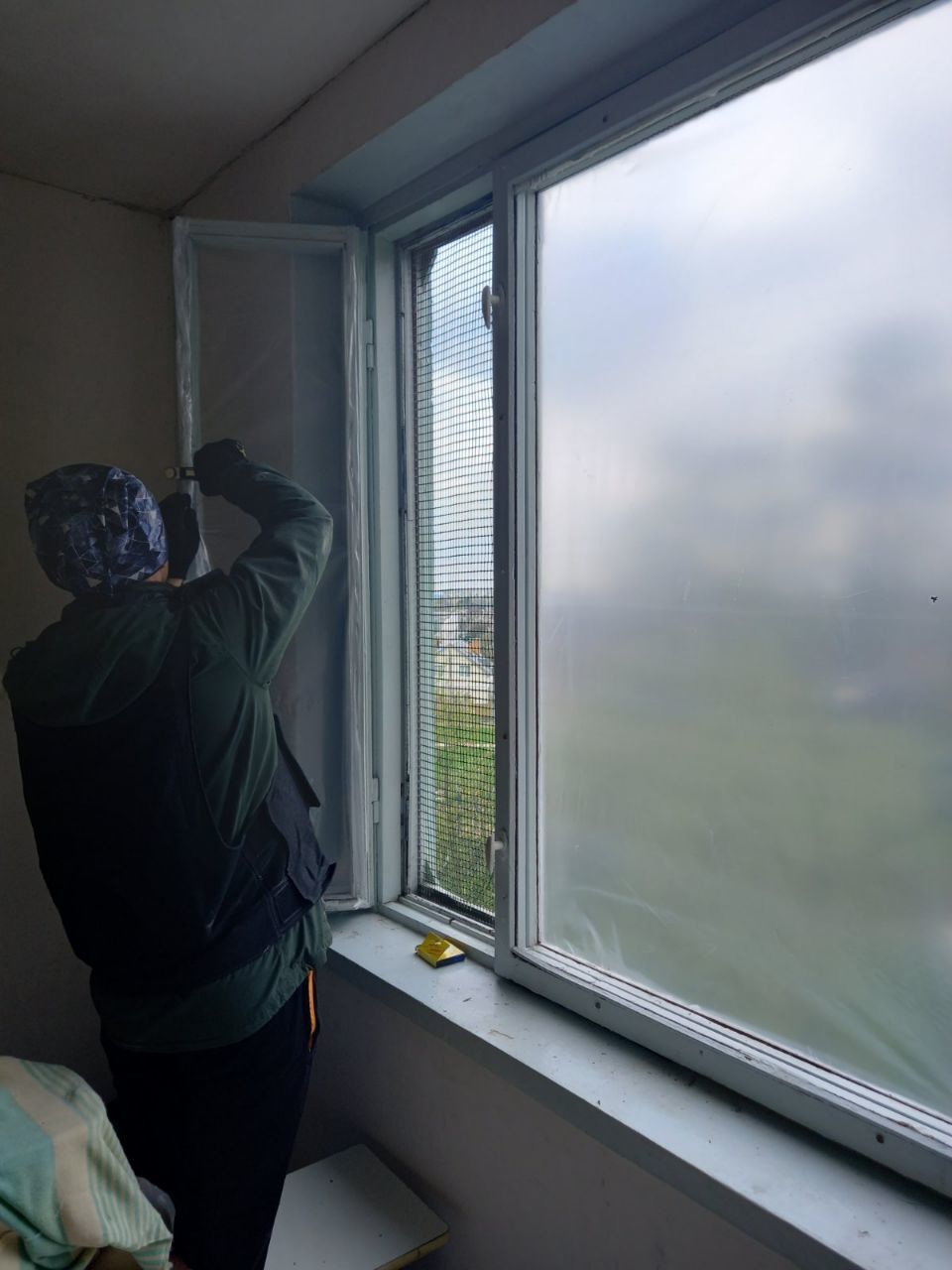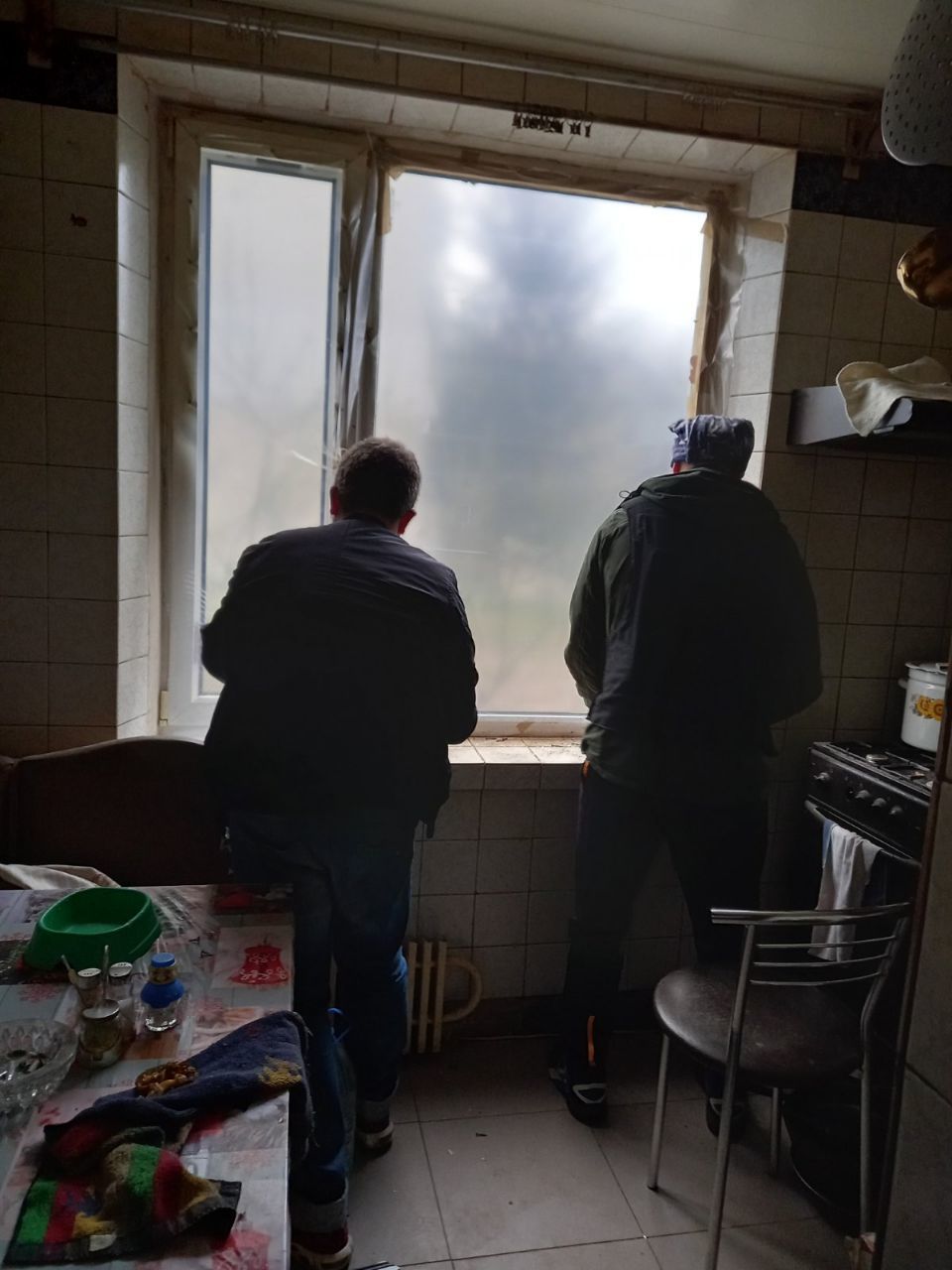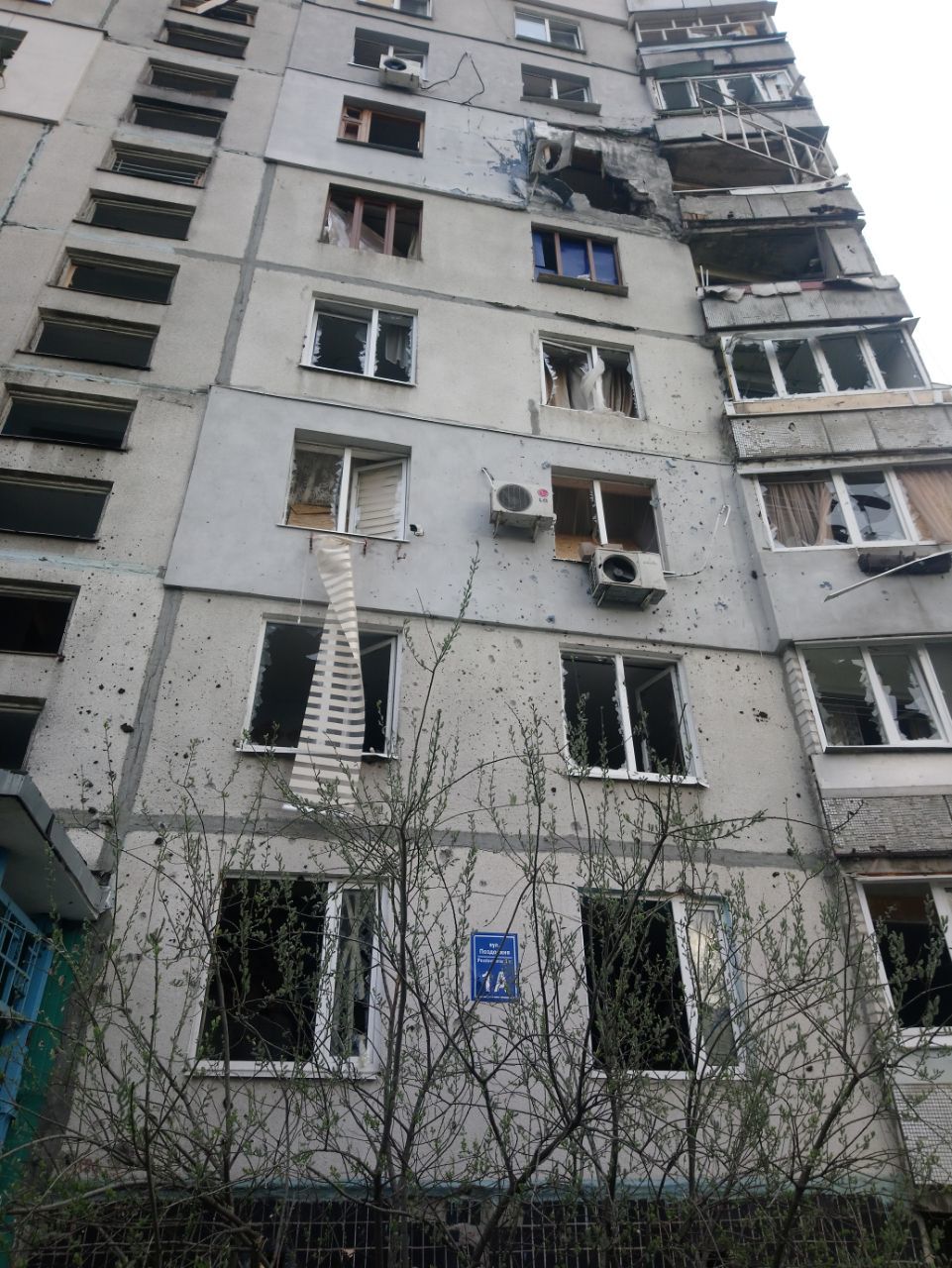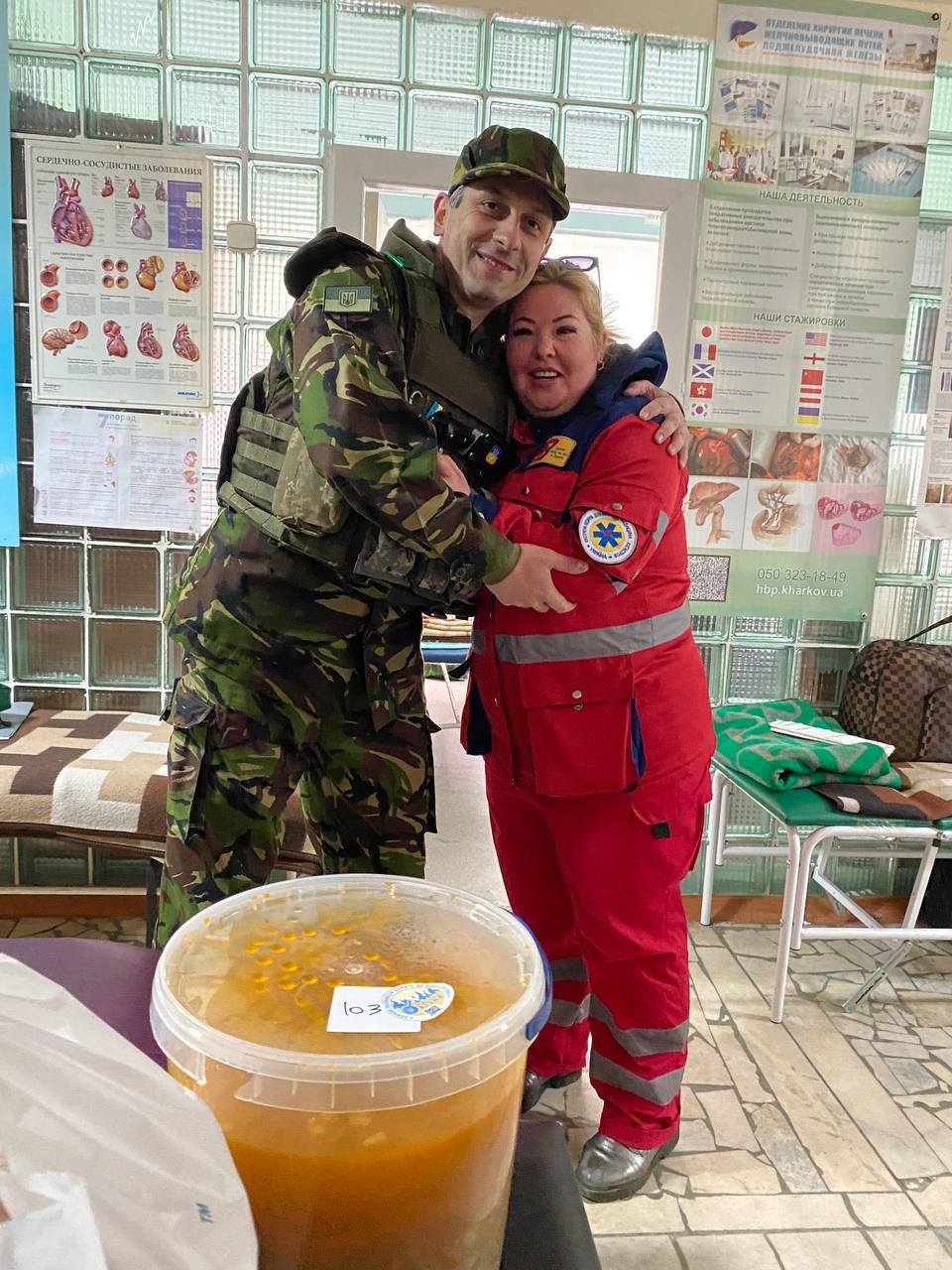 We concentrate on first getting families to safety, providing transportation, supplies and support. We help with housing, legal advice and local information for newly resettled families. We understand that this is only the first step, and we go beyond basic necessities. Currently, we are working on providing families with access to psychological help, education, daycare, art and safe areas to play.
Children make up half of all refugees from the war in Ukraine, according to UNICEF and UNHCR. Over 2.5 million children are estimated to be internally displaced and thousands more are unable to leave their home. It is crucial that they are provided with safe shelter, food and as much comfort of normal life as possible.
For families affected by war, it is extremely important to have a life with predictable patterns and familiar  routines. Access to education, art, free play, and sports are all the things which give a sense of stability and belonging, and help create trusting relationships during these turbulent times.
When people escape the zone of conflict, they do so with no plan or certainty in their future. They need to feel safe and supported when they are most vulnerable. Globe 4 Ukraine focuses on providing help to refugees in all areas of life including psychological, legal, and educational. We work in close partnership with groups in Ukraine and Europe to provide targeted, qualified help where it is needed.